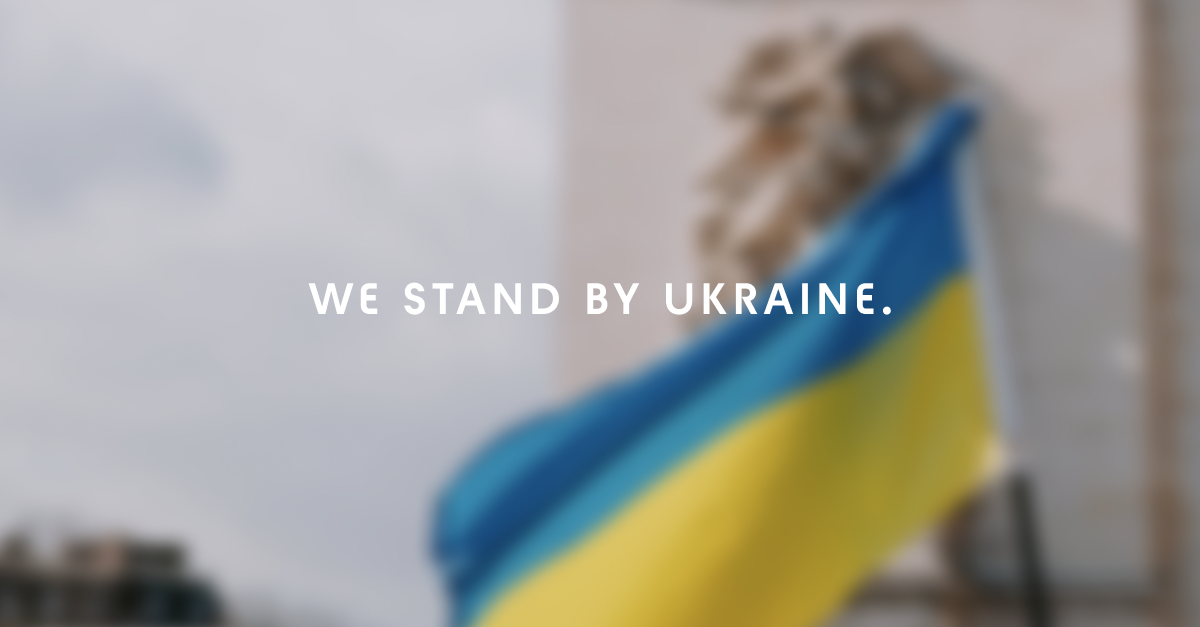 War goes against progress, against all the work each of us do every day to create a better world. Russia's invasion of Ukraine is a step back in progress and a violation of freedom and community built around collaboration.
Plugsurfing has been fortunate to have brilliant Ukranians working on our product over the years. We're shocked and worried to see the attacks on their freedom and choose to stand up for our colleagues and community during this time of war.
Our office in Berlin is open for displaced entrepreneurs, freelancers, and tech workers who are looking for a calm and safe place to continue their work. We also have open roles for those who have lost their work due to the upheaval.
If you or someone you know needs a place to continue their work, please get in touch with our Office Manager, Giulia Buffa. She is working to arrange accommodation at our Berlin office.
You can reach Giulia by email at giulia.buffa@plugsurfing.com or by phone at +49 175 202 9099
The following roles are also available across our offices in Berlin and Stockholm.
Berlin
Senior Quality Assurance Engineer
Engineering Manager
Cloud/SRE Engineer
Backend Engineer
Content Manager
Product Designer – B2B SaaS
Senior Product Manager – Charge Point Management
Customer Care Intern in Finance
Stockholm
Frontend engineer