Plugsurfing, the emobility alliance
Together 💕 we're bridging ⇄ hardware and software to make emobility ⚡ mainstream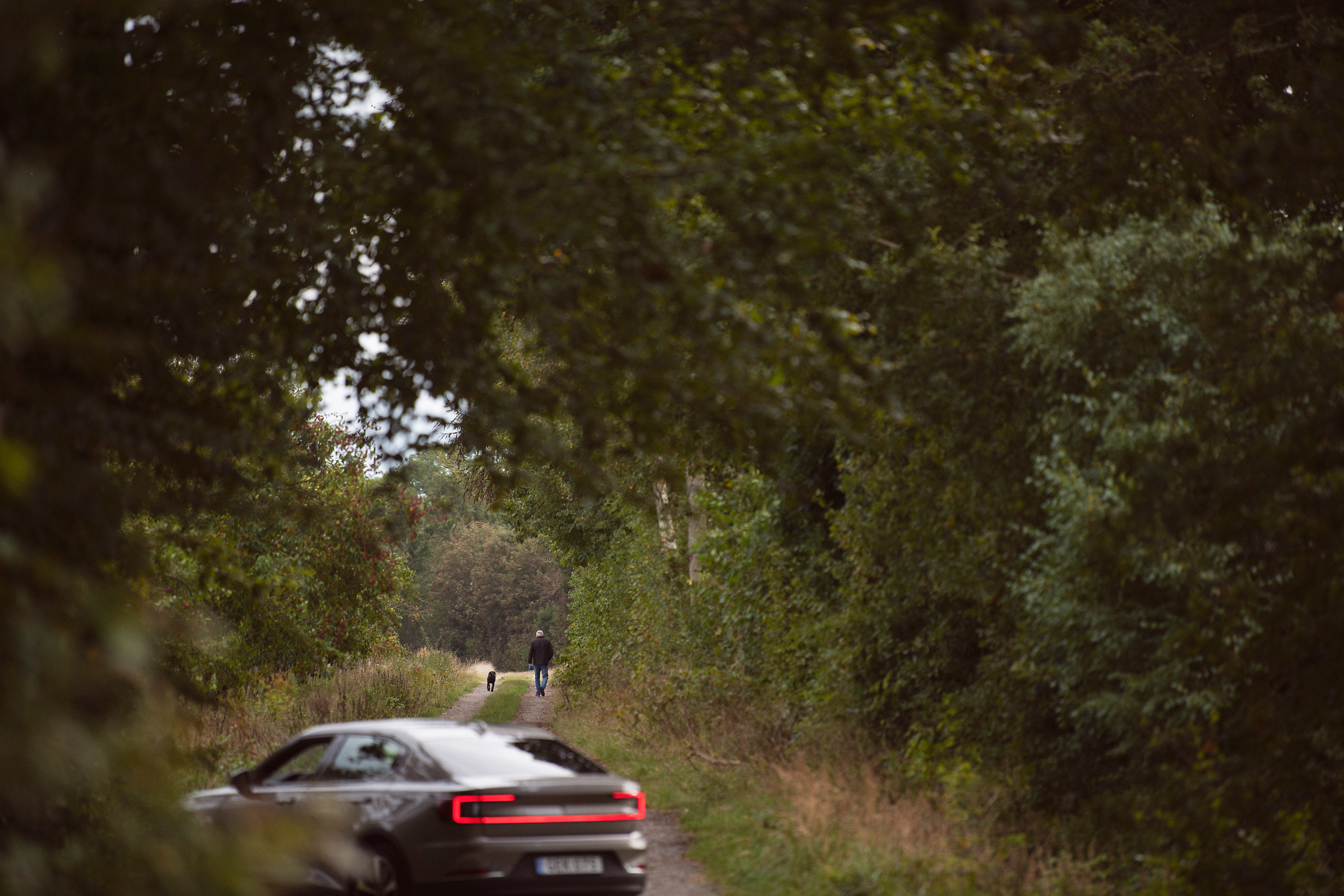 A journey towards the consolidation of the EV charging industry
Our history and partners have equipped us with the skills to lead the future of car charging. We believe the best customer experience is created by connecting charge points to the drivers' favorite applications and navigation systems. Plugsurfing is creating the software tools that will make emobility joyful for all.
Plugsurfing in brief
The broadest charging network
We have the largest network of electric car charging stations across Europe. Our charge point operator (CPO) partners cover all EU countries with over 550 000 charging points, letting you drive on through Europe.
The alliance of emobility
Since starting as a small charging app, we've formed hundreds of partnerships with other industry pioneers. Together we've built a growing ecosystem where charge point operators (CPOs), car manufacturers (OEMs) and drivers across Europe all benefit from each other.
The biggest user base in Europe
Over the past 10 years, we've attracted a large user base for the app. Over one million drivers already trust Plugsurfing to help them charge on their business and leisure travels across Europe.