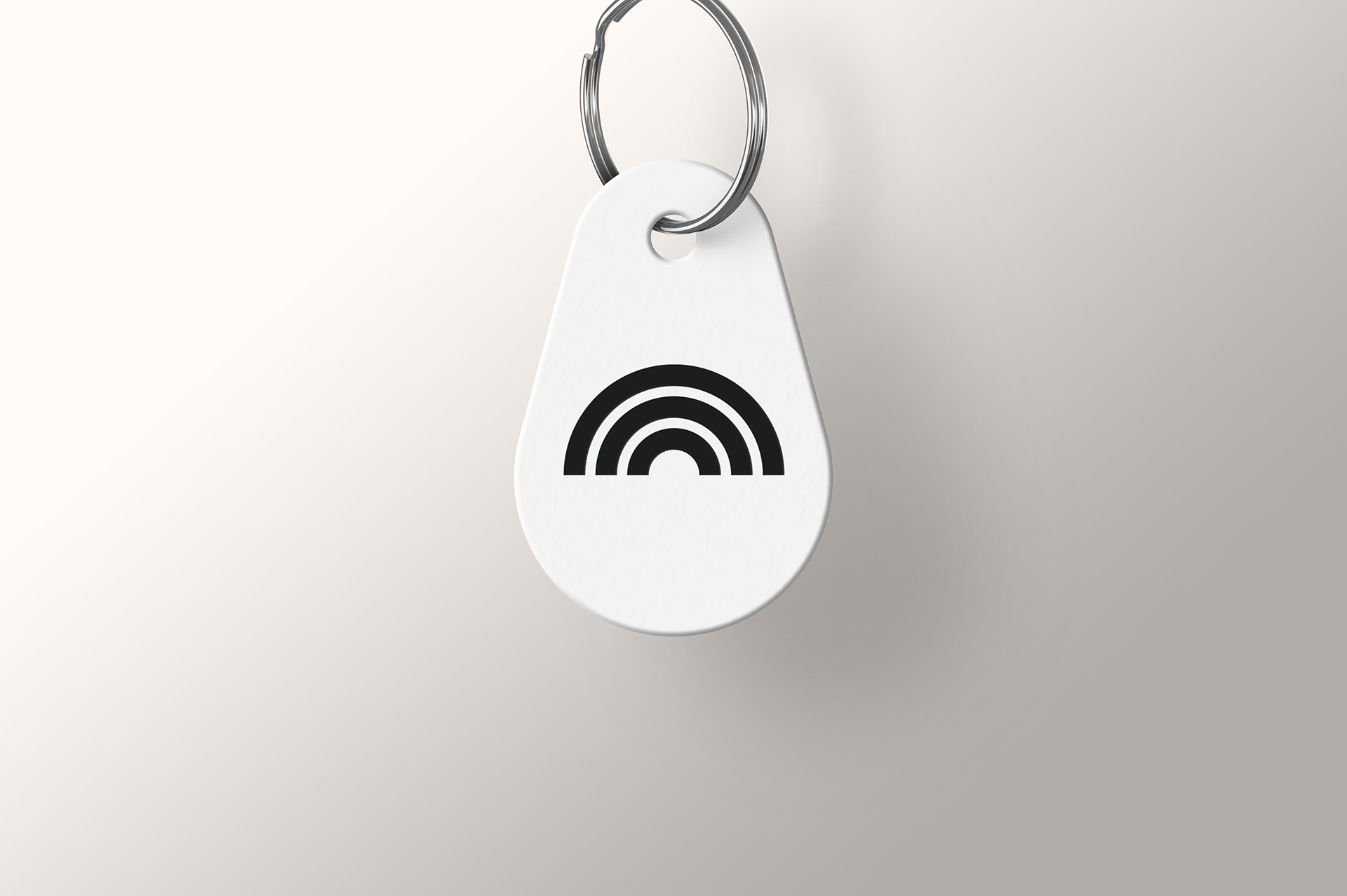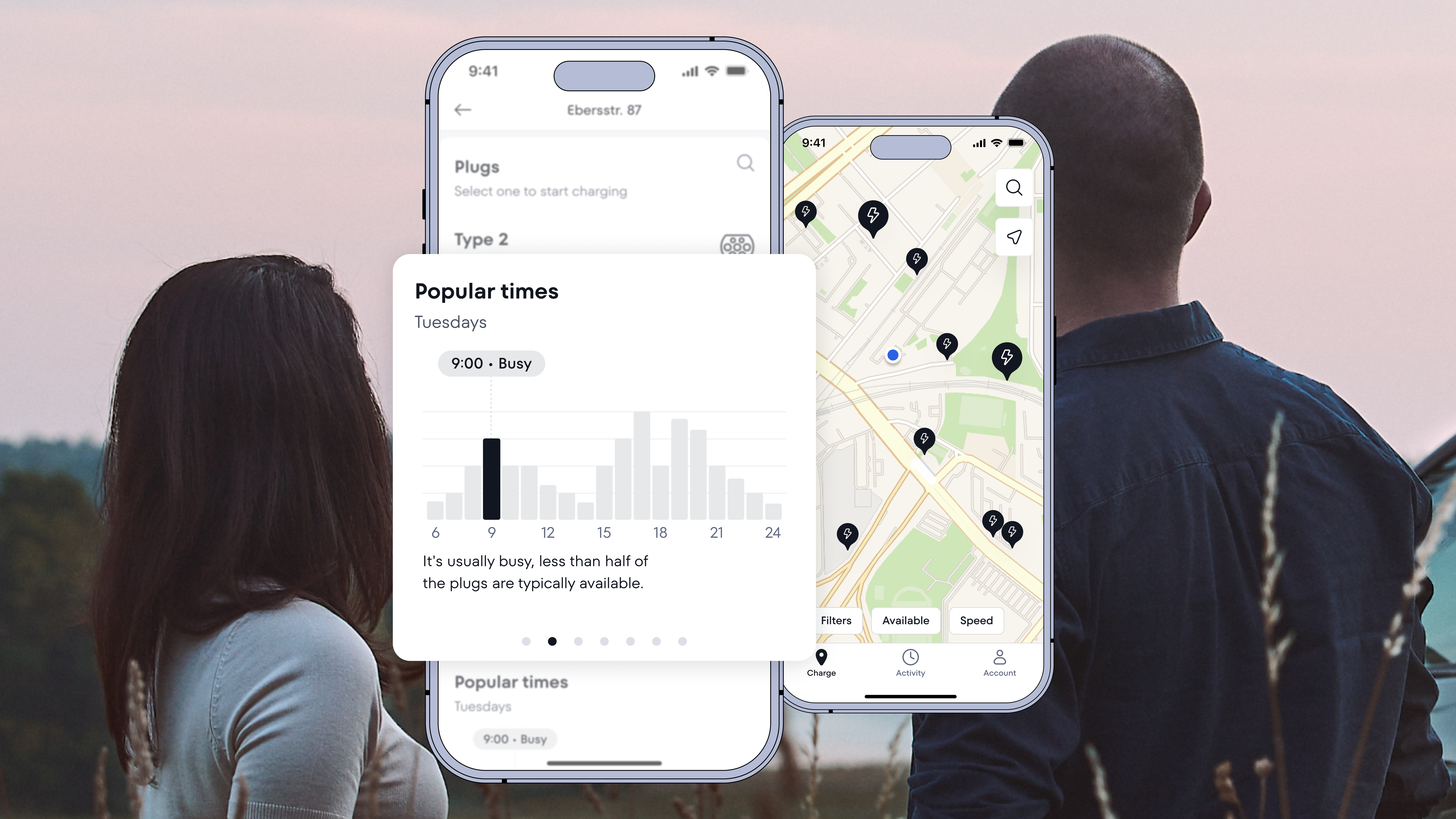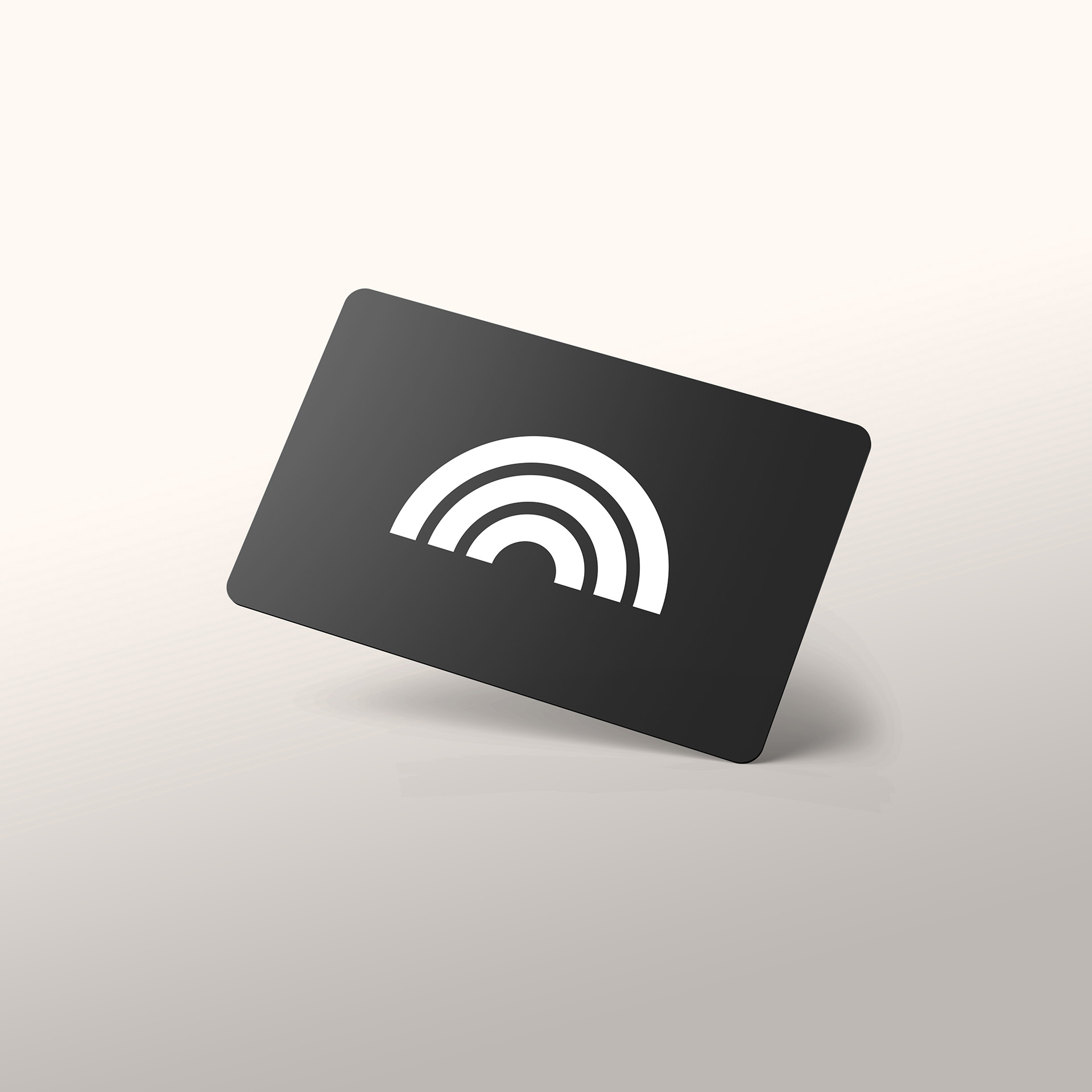 The plugsurfing app
👀
Transparent, predictable costs
How much it costs to charge depends on the charge point operator. With Plugsurfing, you'll get a transparent view of each station's tariffs, helping you to plan and predict your journey.
✨
Pay your way and tap to start
Order your own charging card or key to access any charging station across Europe. Tap the station and start your session!
🔍
Find the ideal charging station
We'll guide you to the right station with up-to-date information like cost, compatibility and availability.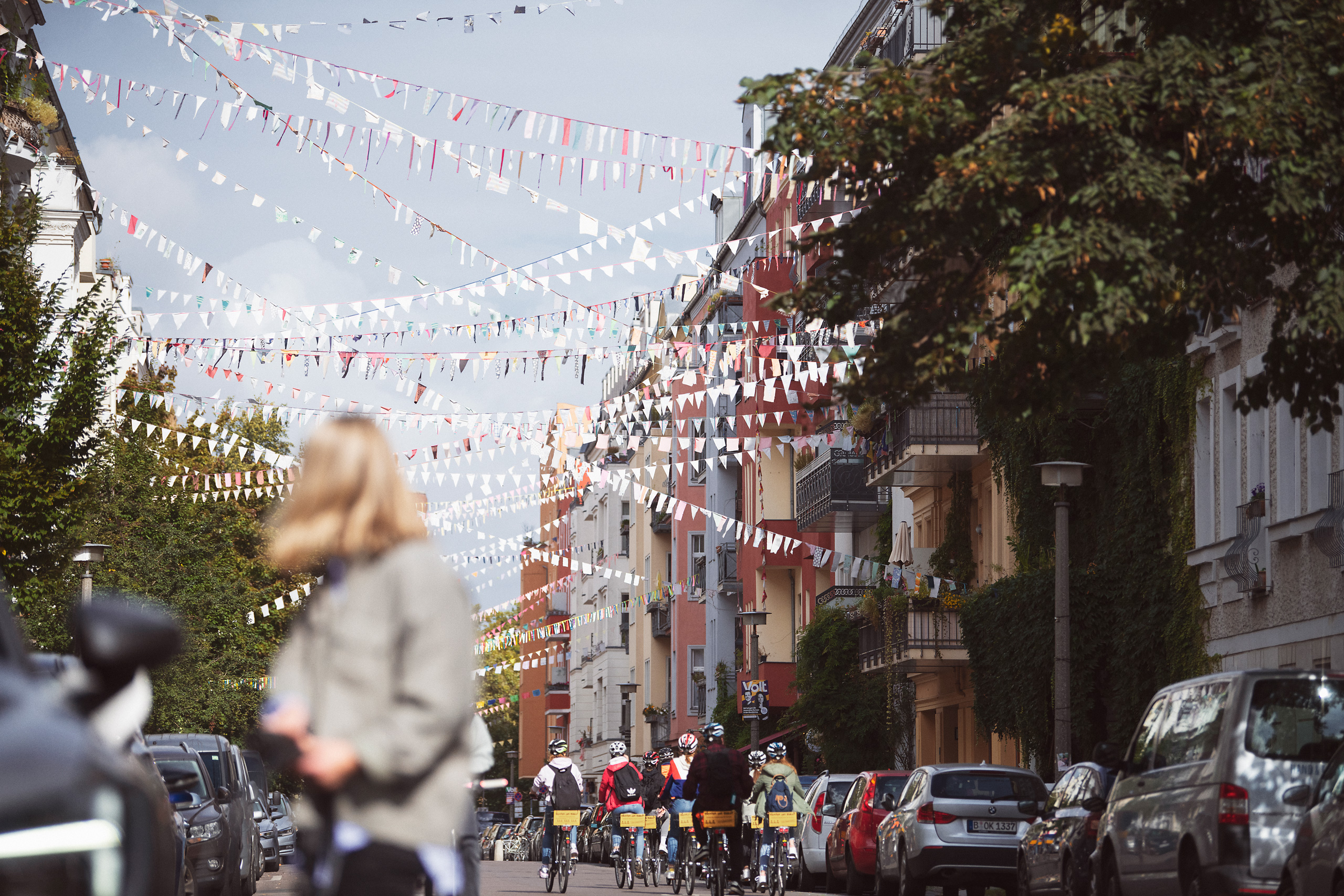 Born in 2012 and still growing
Our mission has always been to make EV charging easy. We're still designing and adding features to keep you happy on the road.
The public charging app for any road
Whether you're travelling for business or leisure, we're all about giving you the same smooth charging and payment experience on the road as you have at home.
Simple steps to hit the road with us
◆

Download the App

Download our free app, available for Android and iOS.

◆

Set up payment method

Set up your preferred payment method in your account.

◆

Activate your card

Activate your card by entering the 12-digit ID in the app.

◆

Find a charging point

Use the app to find charging points at home or abroad.

◆

Tap your card & charge

Tap your charging card at the charging point to charge.