Now charging on the road is as easy as it is at home. Welcome to the largest public charging network in Europe.
The power platform
Find the right station
The Plugsurfing app will guide you to the charging station that's best for you, based on price, compatibility and availability.
Pay securely from anywhere
Our payment system has been voted by Connect (German magazine) the most secure on the market. Pay in-app or with an RFID card or key.
Charge happy
Our application is designed to make public charging smooth and let you just enjoy the journey, whether it's for business or leisure.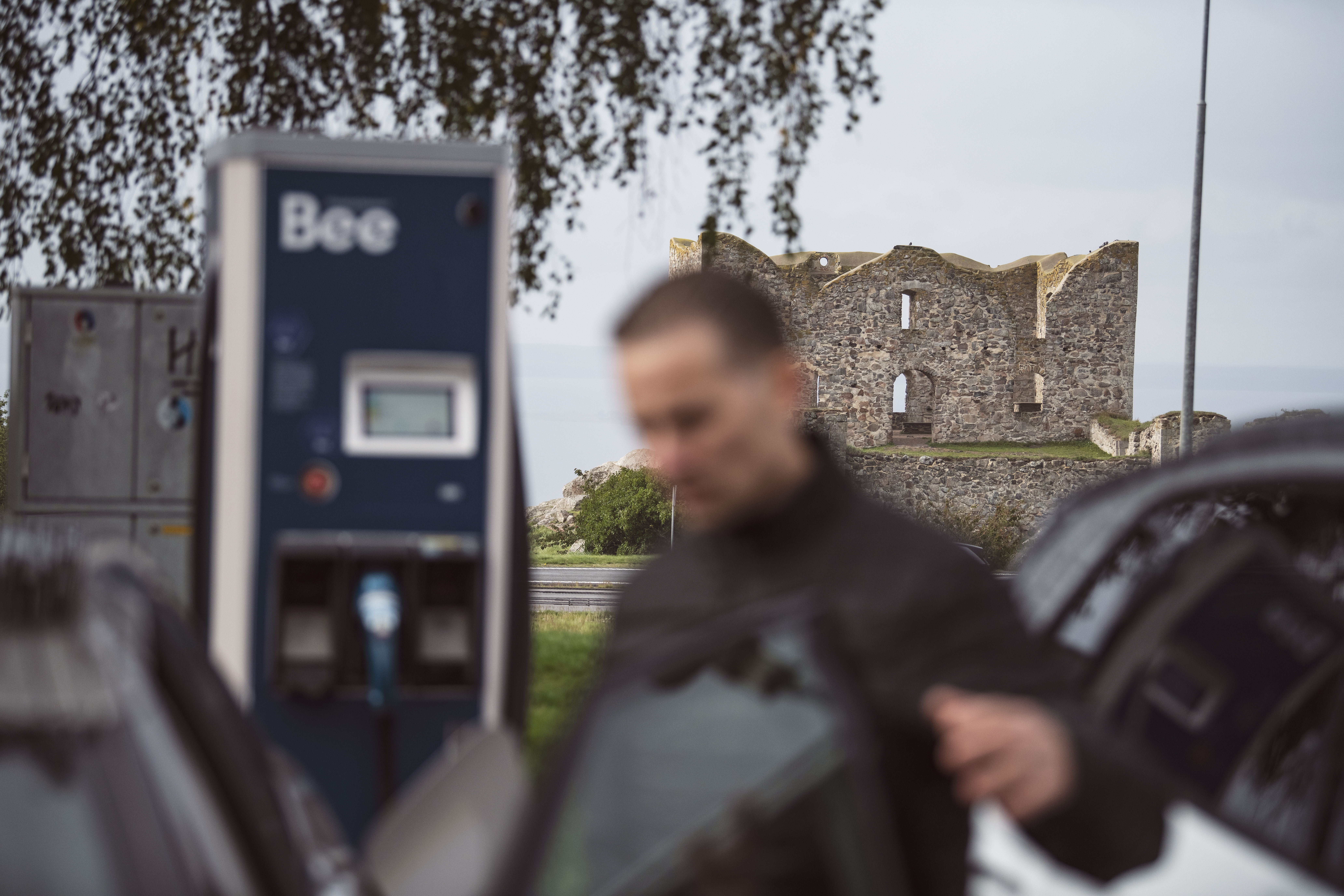 One app for all your travels
New charging stations pop up every day and they're all different. From tariffs to car compatibility, Plugsurfing is here to help you make sense of it all. It's the only application you and your EV need to travel worry-free.
Simple steps to hit the road with us
◆

Download the App

Download our free app, available for Android and iOS.

◆

Set up payment method

Set up your preferred payment method in your account.

◆

Get your charging key or card

Log in to the Plugsurfing customer portal or the app to buy your charging key or card.

◆

Activate your card or key

Activate your key or card by entering the 12-digit ID in the app.

◆

Find a charging point

Use the app to find charging points at home or abroad.

◆

Tap your card or key to charge

Tap your charging key / card at the charging point to charge.
Welcome to the largest public charging network in europe
Over a million and a half drivers 💕 already trust Plugsurfing. We've made public charging easy across 🌐 Europe. We'll help you make sense of over ➄🄋🄋🄋🄋🄋 charging stations with accurate and up-to-date information like price, availability and more. Find, charge and pay with ease ✨.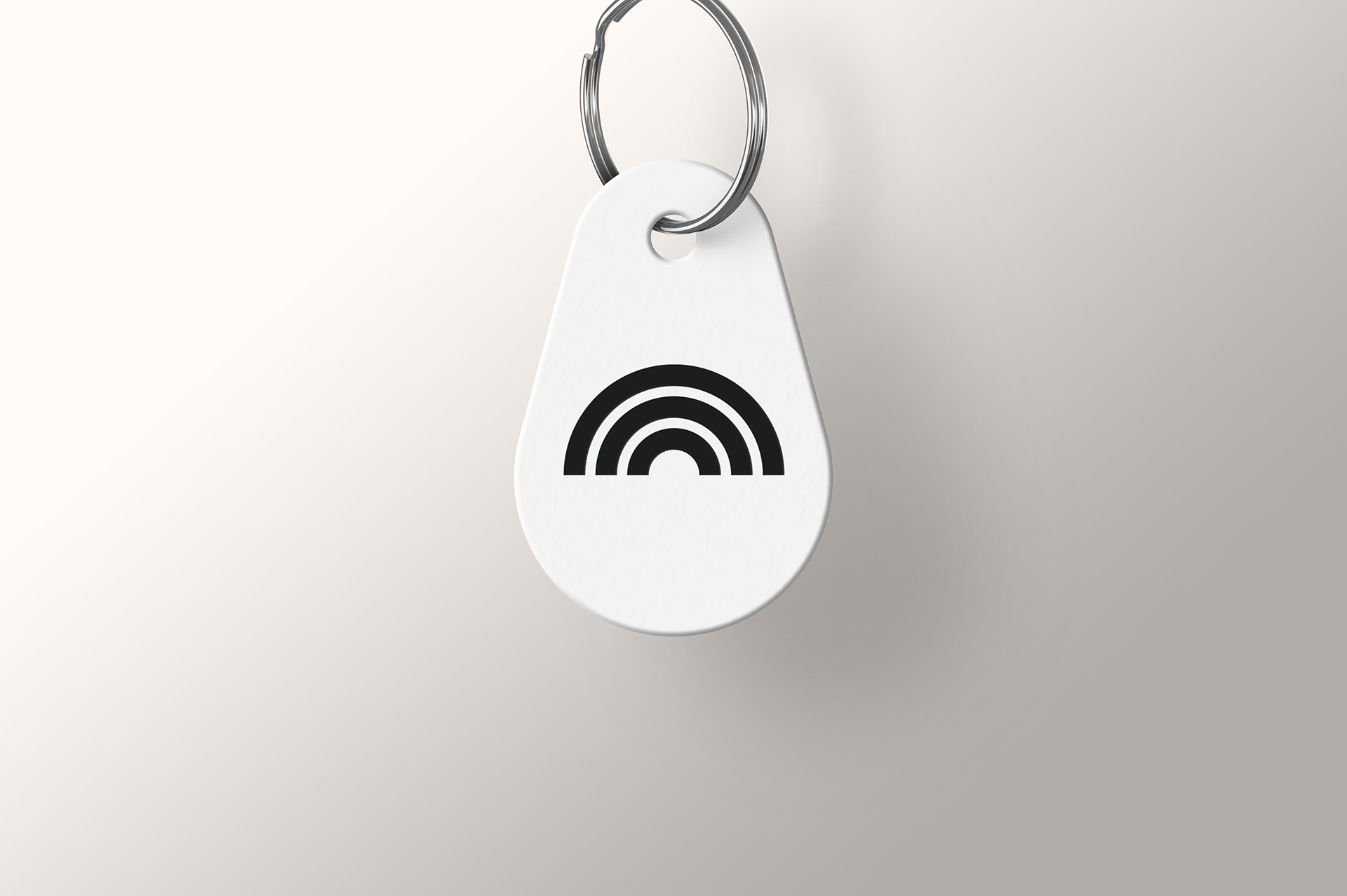 One key or card is all you need
When you join Plugsurfing, you can order your own personal RFID card or key. It lets you pay at any member charging station across Europe.