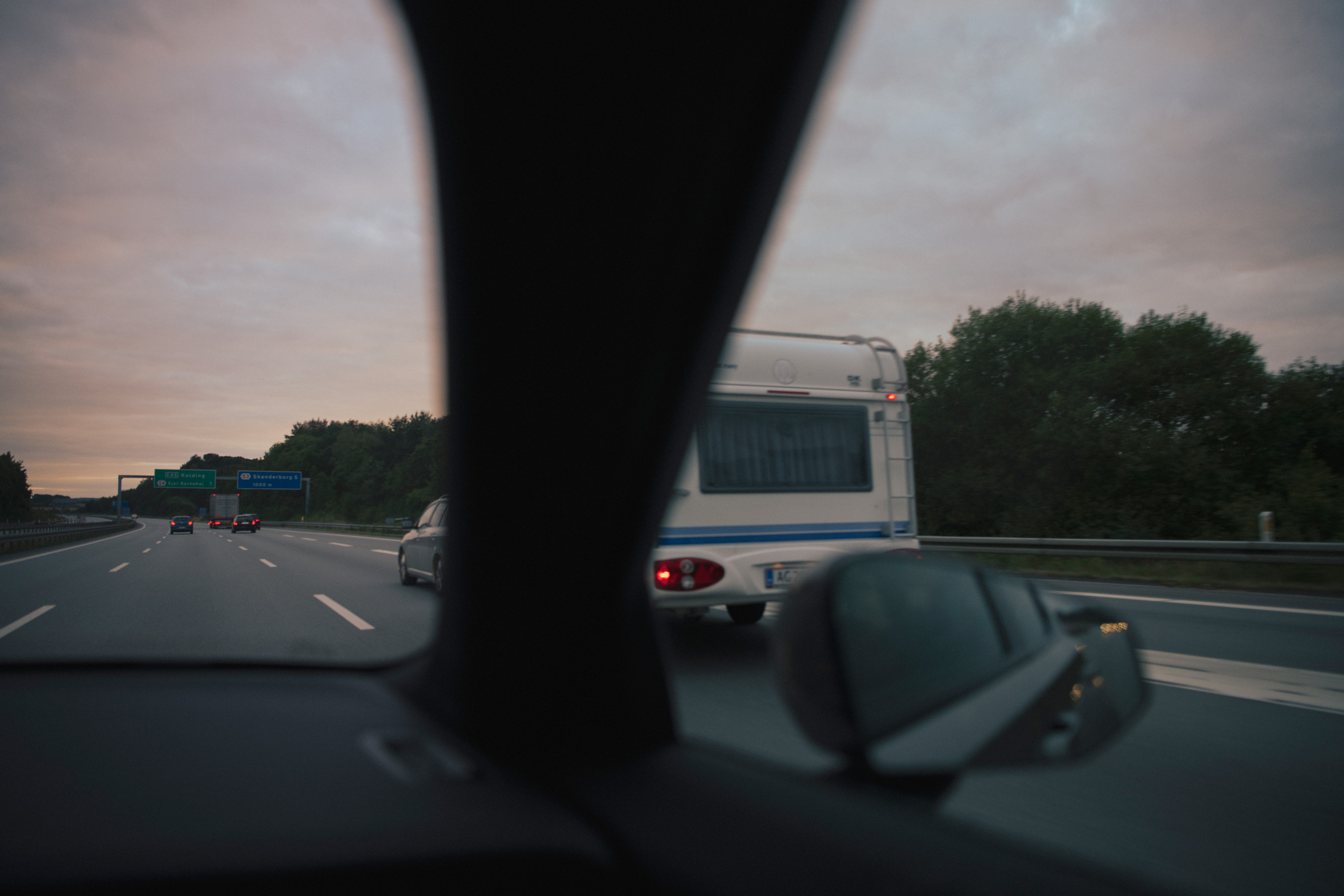 The appeal of personal mobility ↠ is enduring. Humans have always been hungry for changing their scenery 👀. Hungry for making new connections 🧲 with people and places. To be on the move is to be free ❤.
Cars are the embodiment of that freedom. But the petrol-based vehicle is coming to the end of its era. The transition to a more viable future means making emobility widely accessible, fast. On-the-road charging is the lifeline of electric car drivers. Today the experience reflects anything but freedom and spontaneity. Barriers and incompatibility reign. This will only change when the forerunners of the industry share standards and work together. Plugsurfing is an advocate and architect of this alliance – an agent of change dedicated to providing the tools and maintaining the standards the industry and drivers need. We're making emobility mainstream – better for the earth, better for everyone.
When Plugsurfing was founded in 2012, we were a small startup with a big proposition: democratizing access to charging. We made charge points across Europe visible to drivers, creating the first digital map of its kind. We wanted to connect people, to form a community of fellow emobility pioneers.
Freedom-loving reformist
For an industry in its infancy, we have over 10 years of history, useful insights, and important relationships. This is what we want to share and it's why the alliance is so important to us. We've learned that bridging the hardware and software – any charge point to any driver application – is at the heart of giving people the kind of freedom they want from a car. We are using our technological expertise to do just that.
Plugsurfing's purpose
Alongside a more hopeful future, ❤ we want to bring back the pure joy ✨ of being on the road, ⇉ going on a carefree drive. Anywhere 🌐.
Thank you for your submission. We will be in touch shortly.
Contact us to find out more about our product and how we can support your business.