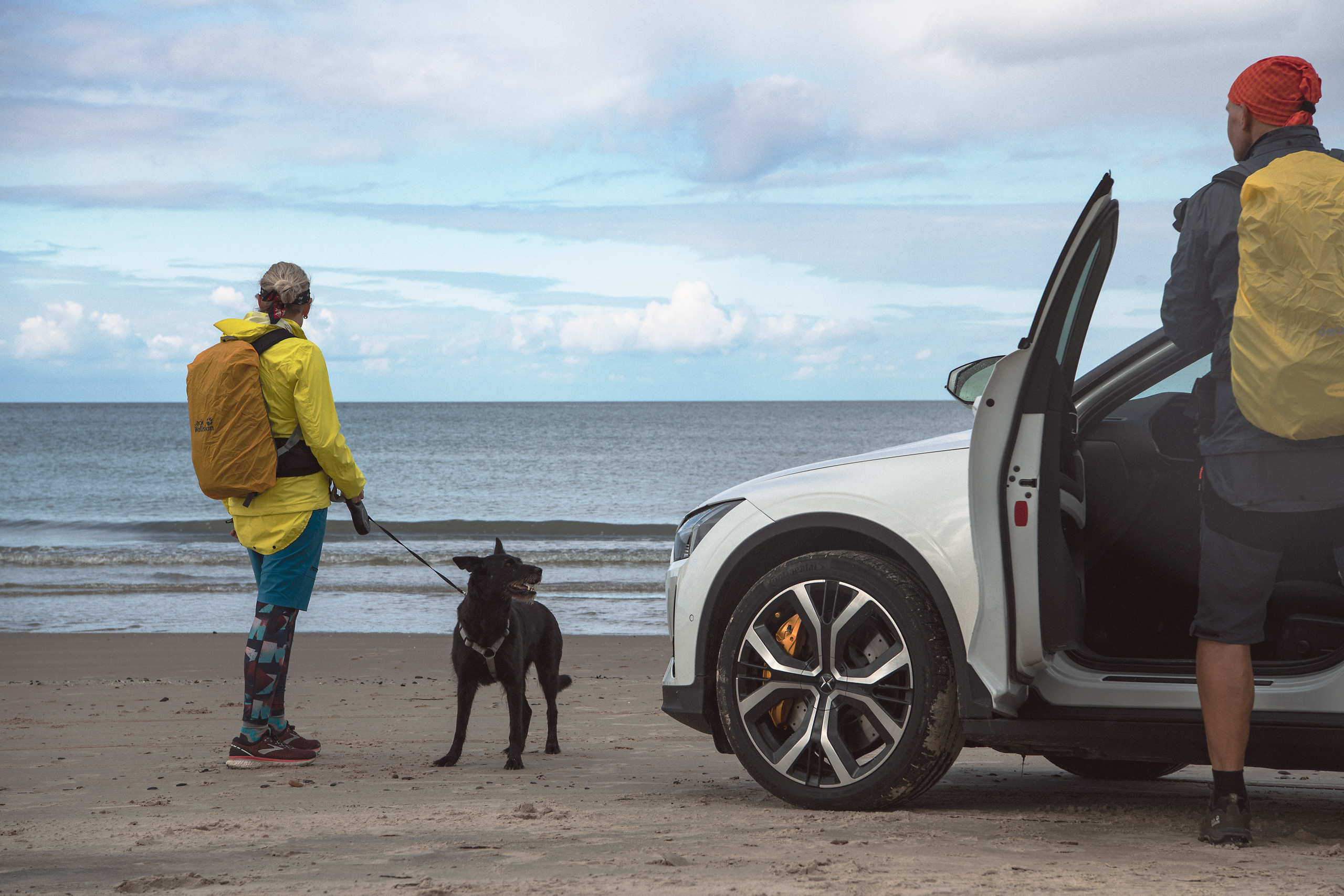 Our Leadership team
Building an alliance across different industries is a big job. But when you truly believe in what you're doing, it's a journey worth making. We're proud to lead the team that's making emobility mainstream – better for the earth, better for everyone.
We want to bring back the pure joy of being on the road by making EV charging easy.
Our sales team
Meet the team that's ready to help your team. Together we can make charging easy to find, use and love.
Our marketing team
Meet our people in charge or Plugsurfing marketing and communications
Our operations team
Meet our dedicated operations team members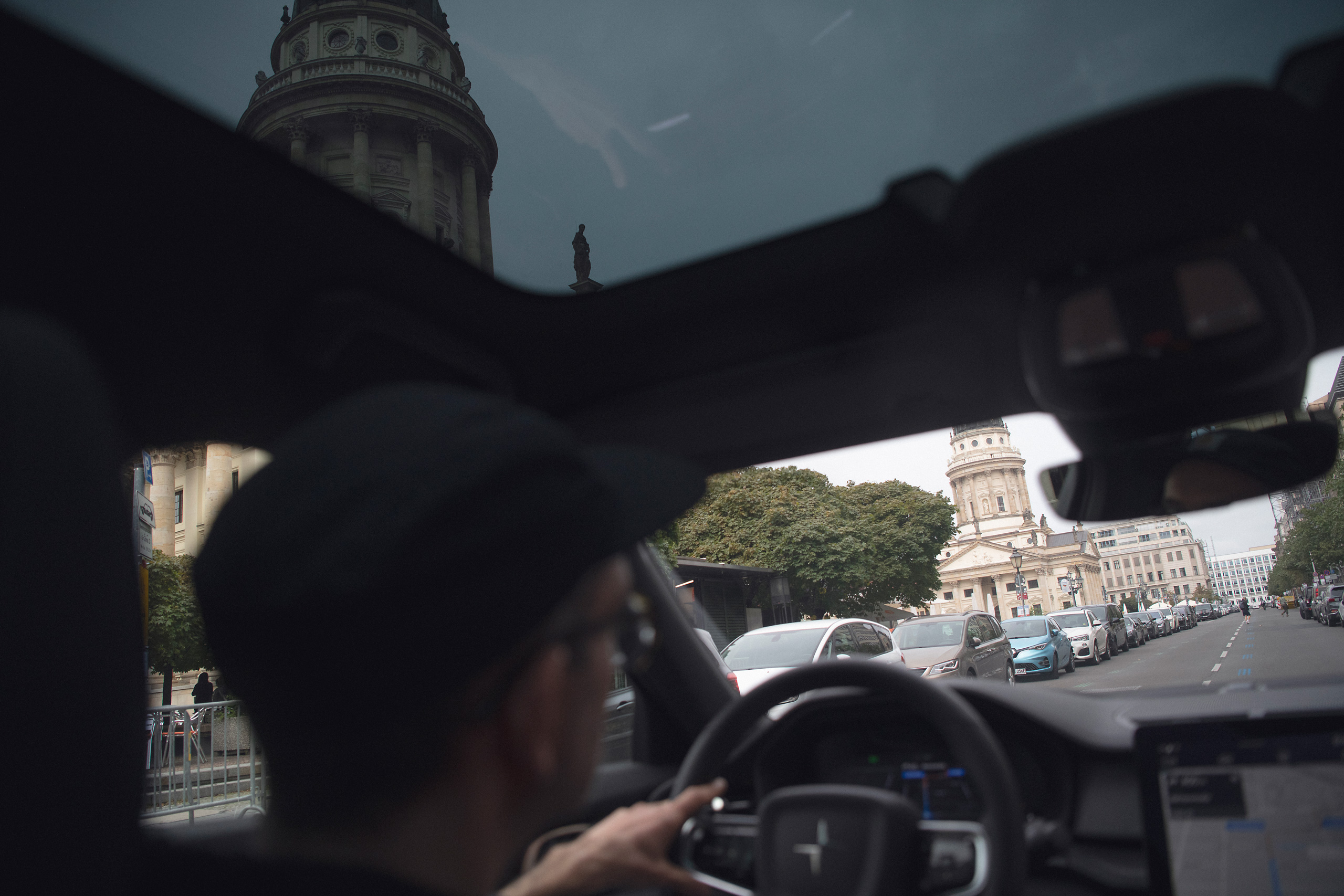 Join our team
Are you passionate about building bridges between people and systems, transforming car driving for good? Join us!