Joining the Plugsurfing platform gives you access to the industry's leading charging station management software, the largest European user base and partnership opportunities with the best car brands in the world.
The Power Platform
Cutting-edge technology
Our platform is built for emobility, putting charge point management front and center. Our advanced technology stack has been field tested with top European CPOs.
A futureproof platform that scales
The microservices architecture at the core of the platform is built to last. It adapts and scales to your network's needs.
Support and maintenance
Get dedicated support with migration and maintenance. We'll help you switch to Plugsurfing and get the most out of your investment.
Data privacy and compliance
Your data is safe and secure with us. We build with GDPR and data compliance in mind across all service level agreements.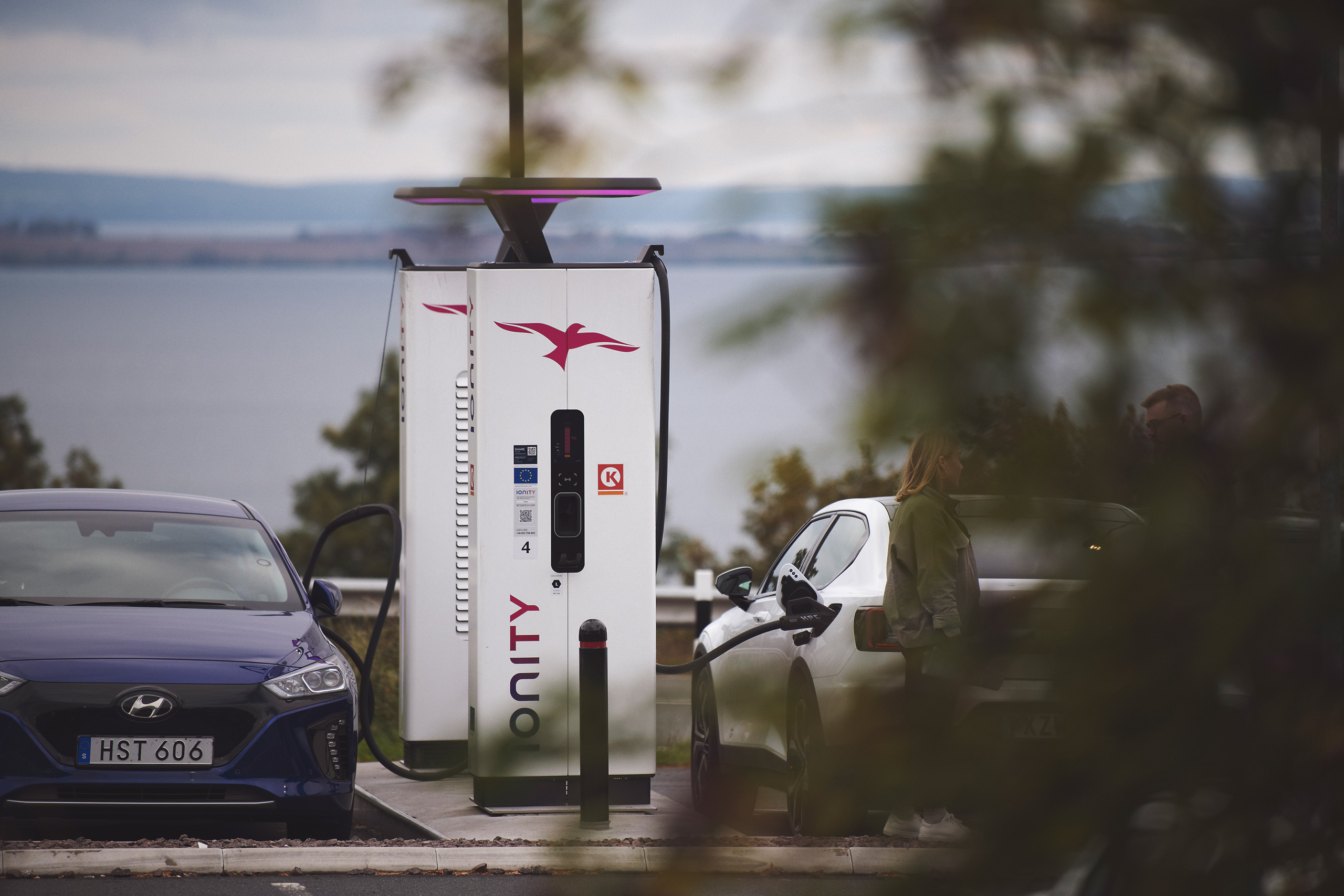 A journey towards the consolidation of the EV charging industry
Whether you've got
➀
or
➀
🄋
🄋
🄋
🄋
charging points, our live monitoring and troubleshooting let you focus on growing your business. Our management software scales with you.
Get started quickly and easily
Earn money 💰 with every charge by making roaming joyful ✨.
Start with our leading payment solution and in-app integrations and scale up as you go. You'll gain access to the largest user base in Europe plus opportunities to partner with the best car brands in the world.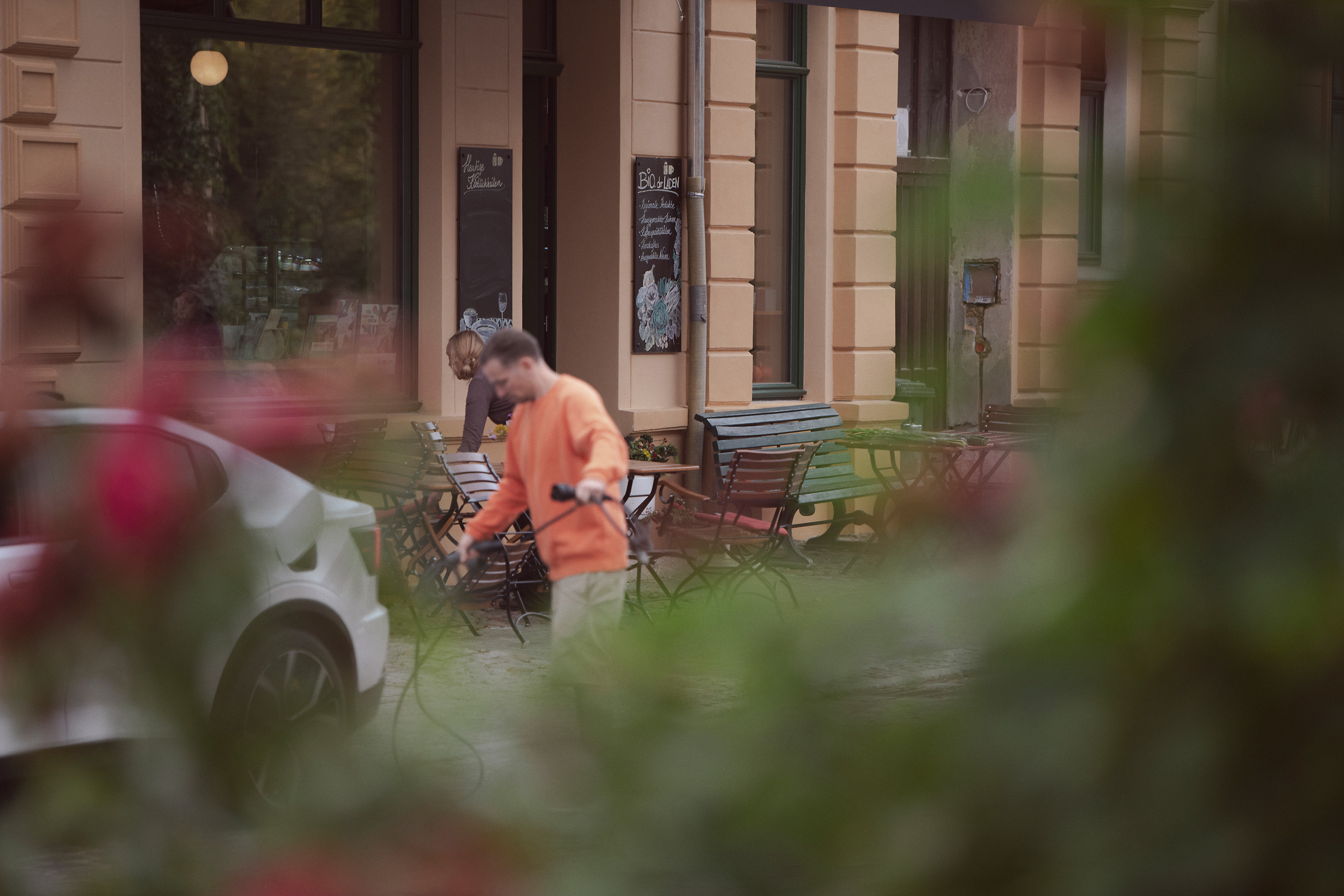 An outstanding driver experience from any station
Make charging a joy with our payment solution, in-app or with an RFID key or card.
We can connect to virtually any charging station with the (open charge point interface) OCPI and drive APIs.
Plugsurfing in brief
Ⅴ
Flexible payment solutions
From off-the-shelf to one that's tailored to you, our proven driver payment solution has you covered. We handle all aspects from user payment and billing to charging session reconciliation.
Ⅵ
Integration with any hardware
Our software is hardware agnostic, making it easy to connect any charging station to our network. The flexible application programming interfaces (API) and integrations optimize your costs and returns.
These brands already trust us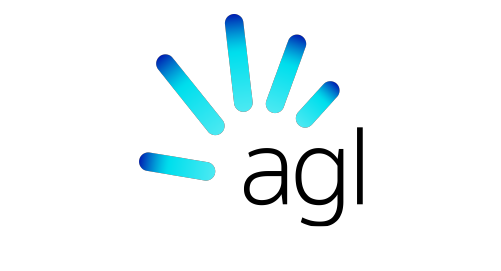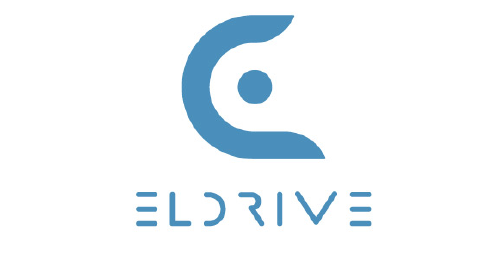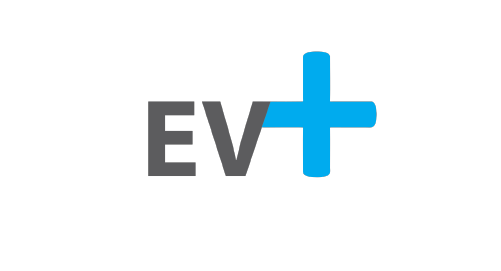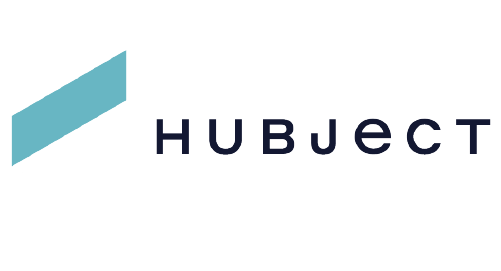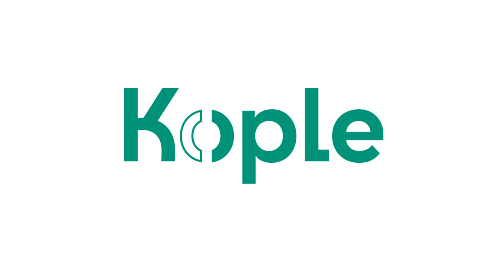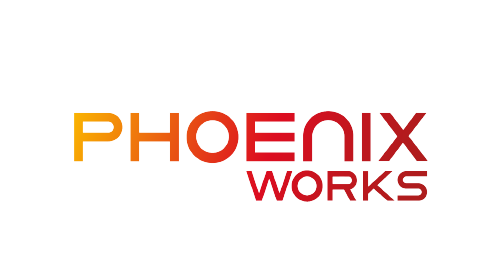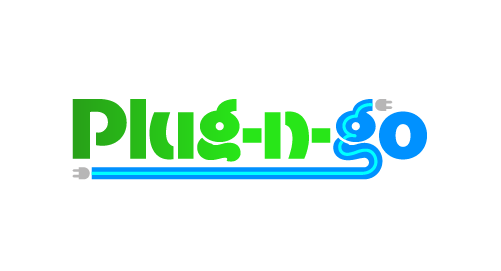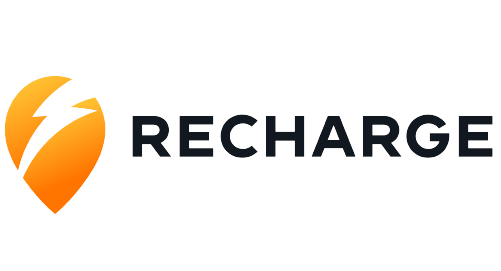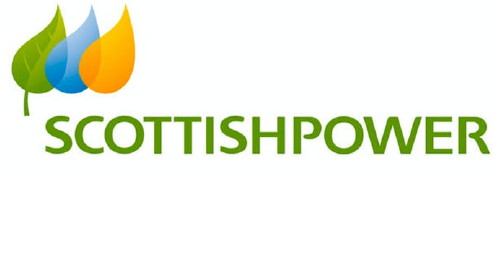 Thank you for your submission. We will be in touch shortly.
Contact us to find out more about our product and how we can support your business.