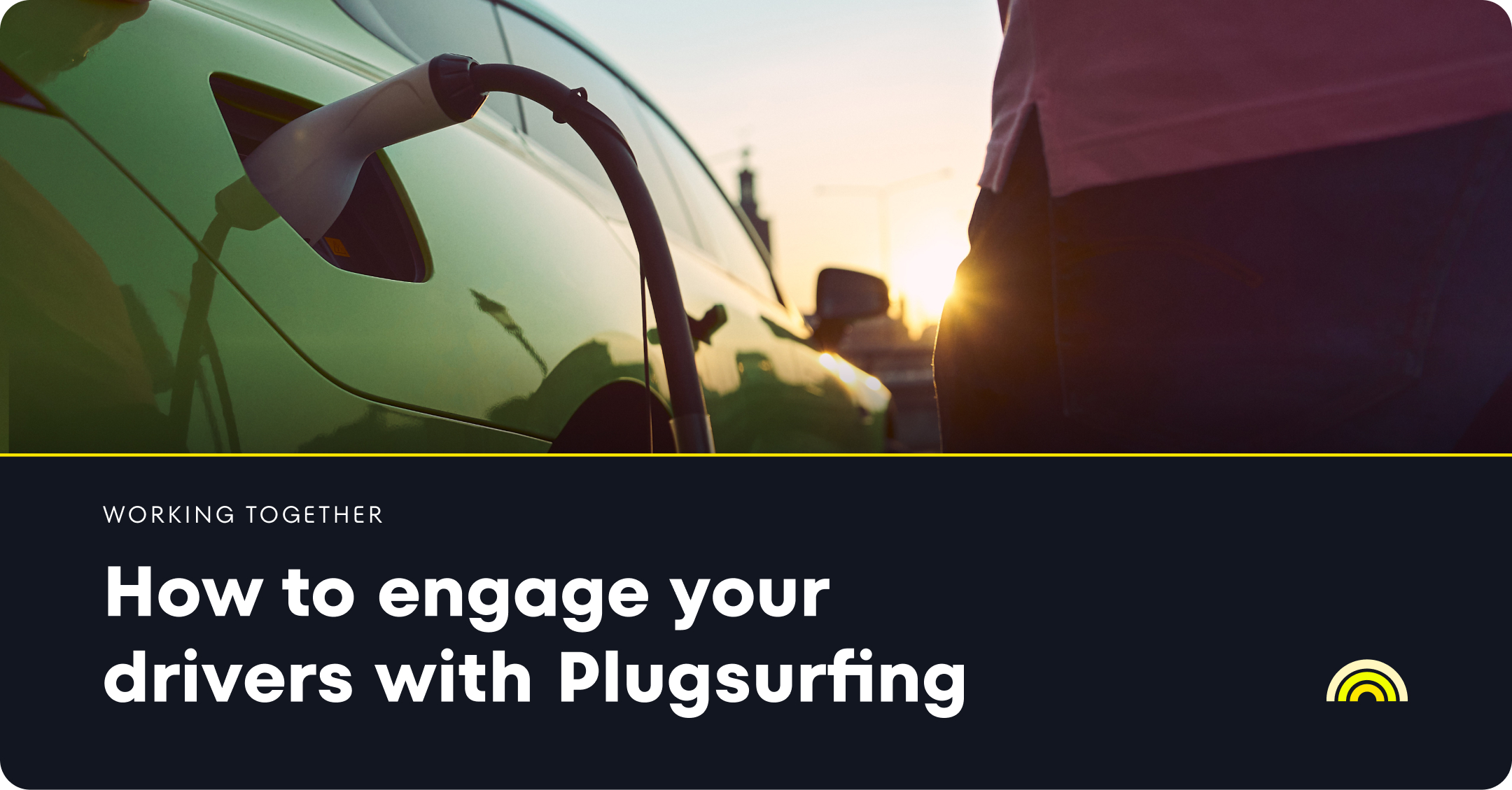 Welcome your drivers to charge with you
Someone just bought one of your EVs. Now what?
Don't leave new EV drivers to figure out charging on their own. Instead, guide them to a convenient and reliable EV charging solution from the moment they get their new car.
Start your customer's charging journey with a branded charging card and a charging leaflet. By providing these early on, you show that you're committed to your drivers and give them tools to get comfortable charging on the road. The leaflet helps your drivers understand the app setup and charging process.
To make sure your new drivers understand everything and get the answers they need, working with dealerships is the key. We can deliver the welcome packs directly to the dealership, and offer them training materials to better explain public charging to your new customers.
Charging cards in a nutshell:
Branded – Choose a card or a key chain and customize it with your logo and brand colours
Localized – Get your leaflets in multiple languages to help your drivers understand charging
From the start – Delivered to the dealership, driver or your HQ – you choose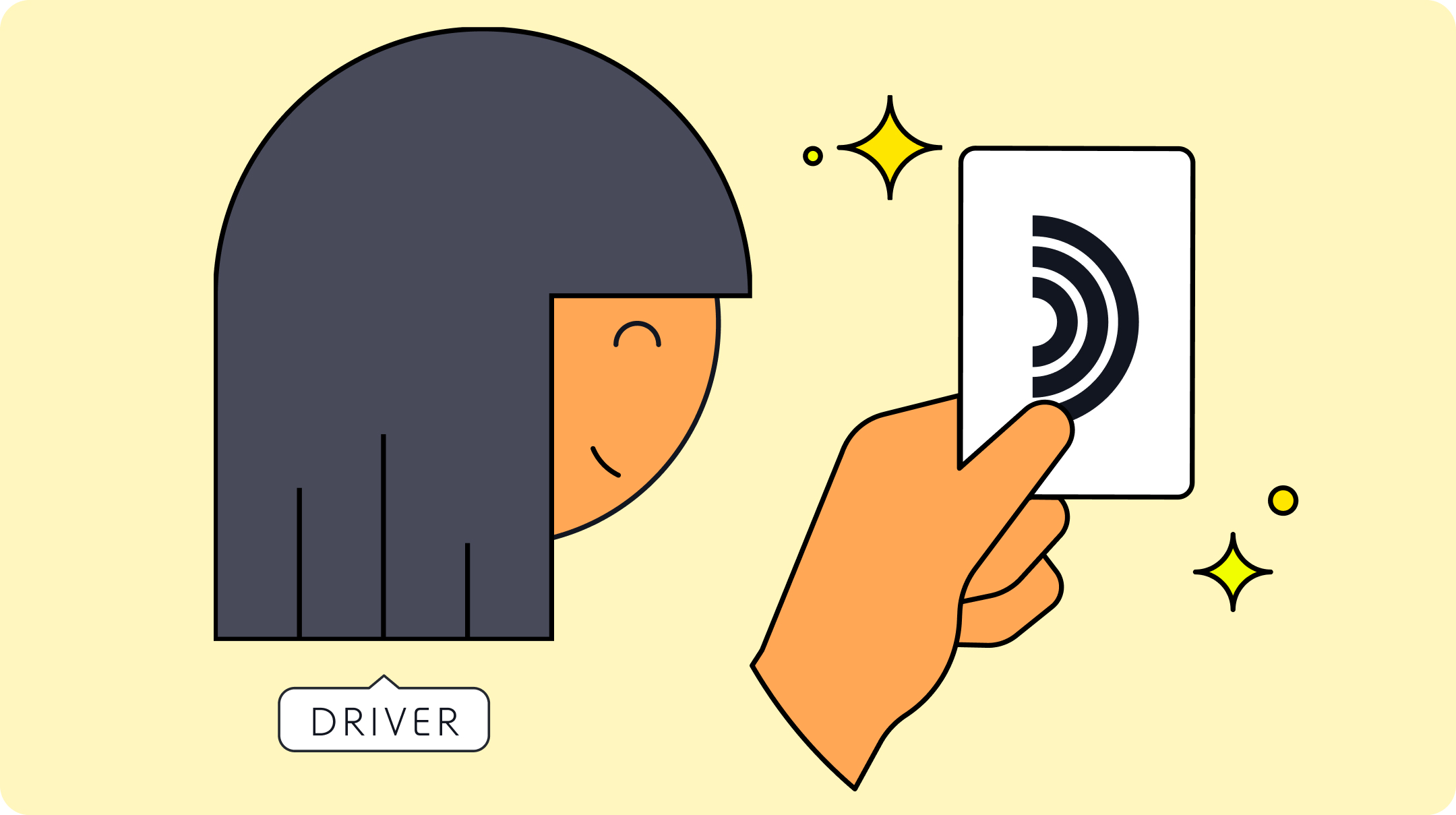 Help drivers get started
Getting drivers to sign up for your charging app is only step one. For EV newbies, public charging can seem tricky. We're always improving our white-label charging app to make it user-friendly and simple. In addition, we've introduced onboarding and reactivation campaigns to get drivers to try it out. With seasonal newsletters, you can also keep your active users up-to-date and engaged.
Onboarding campaign
After having signed up for your charging app, some drivers are ready to give it a go. Others may need some more convincing.
The onboarding campaign explains both public charging and the app in more detail. Through a series of emails, we show how public charging works and how easy it can be. We also guide users through key steps, such as:
Setting up a payment method
Finding chargers using filters
Ordering and activating a charging card
Reactivation campaigns
With reactivation campaigns, you'll make sure the hard work you've already done isn't wasted. Reach out to people who used your app before but haven't done so recently, and get them to charge again.
Our reactivation campaigns start with a survey. Through the results, we can better understand if the user is struggling with charging in public or needs it on an irregular basis. For example, for people who usually charge at home, we suggest EV-friendly road trip destinations and offer tips for a successful trip.
Vouchers
Sometimes a small financial incentive is all it takes to forge a relationship with a new customer or rekindle an old flame.
In the Plugsurfing Power Platform, you can use vouchers to achieve various business goals. For example, you can encourage drivers to buy your latest EV model by offering them free charging for a limited time. Alternatively, you can wake up your existing customers with smaller vouchers.
Seasonal newsletters
Keeping drivers in the loop is an important part of customer retention. That's where driver newsletters step in.
Sending an email every 3 months or so is a great way to keep your brand and your offering fresh in mind. We'll make sure your drivers are up to date on the latest app features, new charging partners, and anything else that brings them value.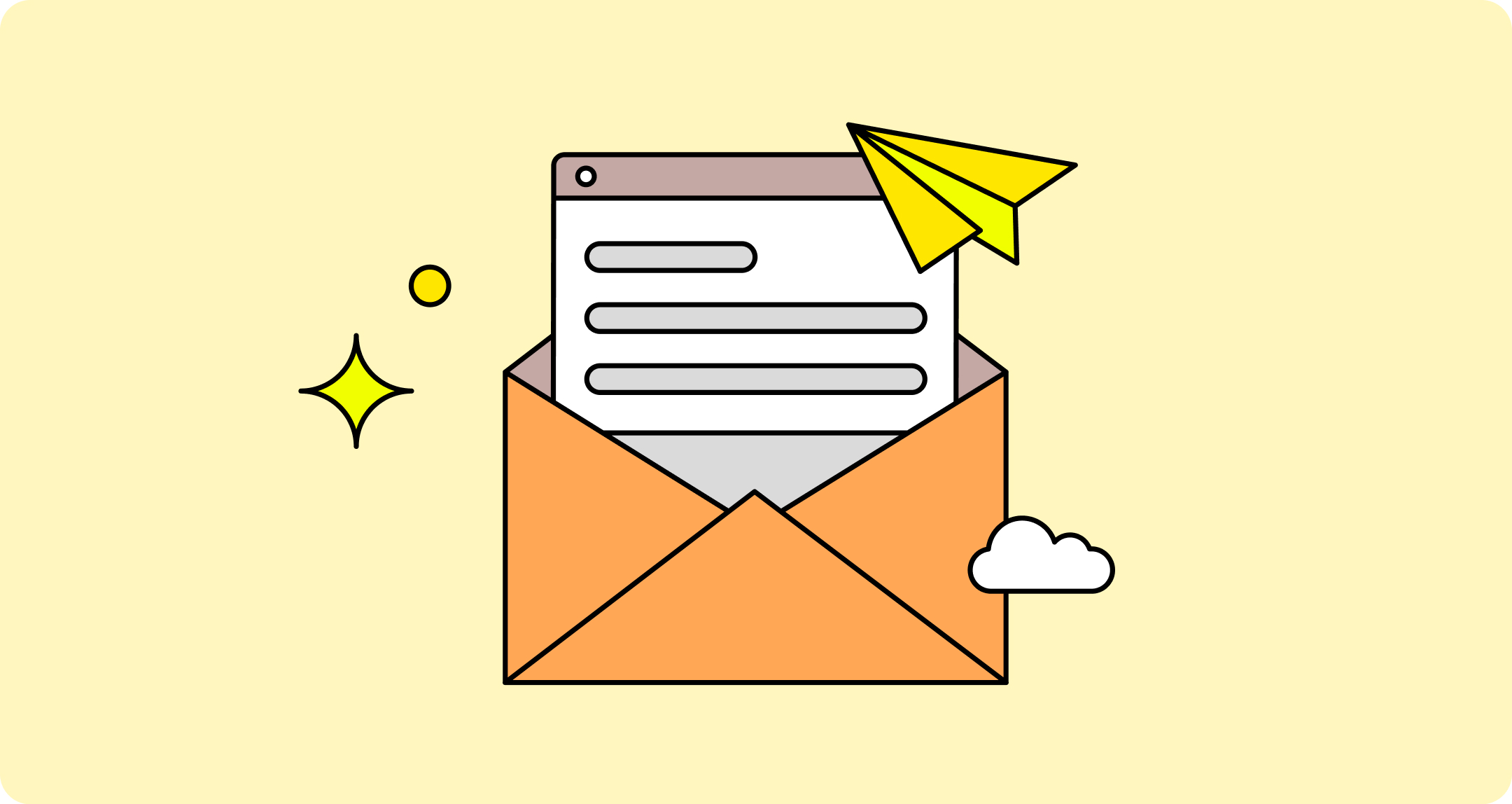 Reward loyalty
Offering extra perks to your most loyal drivers is a smart way to make them happy and get them to use the app more. With Plugsurfing, you can create a subscription model that fits your audience's needs.
A common perk is offering a better rate with a popular charging point operator. If you want to grow your user base and increase charging sessions, lowering the rates makes your subscription even more attractive.
To make sure only your car owners get these great offers, you can ask them to enter their vehicle identification number (VIN). With the VIN, you can restrict access to the app and limit the perks to your drivers only.
Access charging your way
With Plugsurfing, your drivers can use over 550,000 charging points from 500 operators in 27 European countries. You decide how to offer that access and how personalized you want the experience to be.
White label app
The easiest way to offer a charging solution is with a branded charging app. We offer you an efficient, out-of-the-box solution that's easy to set up.
But it's not just a Plugsurfing app with your logo. Make it resonate with your brand identity by customizing your:
colors
fonts
button shapes
welcome screens
illustrations
brand images
Build on top of your existing app
For carmakers who prefer a more unified experience with their existing apps or in-car interfaces, our Drive API is the answer. Combine the Plugsurfing charging experience with your current offering.
We've designed the tools on our developer platform to be interoperable and user-friendly. You don't need to reinvent the wheel; just build on what you have using our platform.
Before committing, you can test everything in a staging environment and get a hands-on experience of what's possible.
Ready to upgrade your EV charging experience?
With Plugsurfing, you can provide a straightforward, intuitive charging experience that keeps your drivers happy and your brand strong. It's more than an easy charging solution — it's a way to build lasting relationships with your drivers, offering real benefits that are just for them.