The first LEAF came with a 24kWh lithium-ion battery. Fully charged, it had a range of 200 kilometers*. Over the years, the LEAF family evolved to provide more features and comfort.
The latest model, launched in 2018, is equipped with a newly developed electric powertrain to increase power and range. A larger 62-kilowatt-hour battery extended the car's driveable range by 40%, making it capable of running for up to 384km between charges.
Nissan estimates that LEAF owners have driven their cars approximately 18 billion kilometers worldwide, preventing more than 3 billion kilograms of CO2 emissions from entering the atmosphere.
As a pioneer in the EV market, Nissan LEAF helped bust the myths and misconceptions around electric cars. They also served as inspiration for other carmakers to launch their electric lines.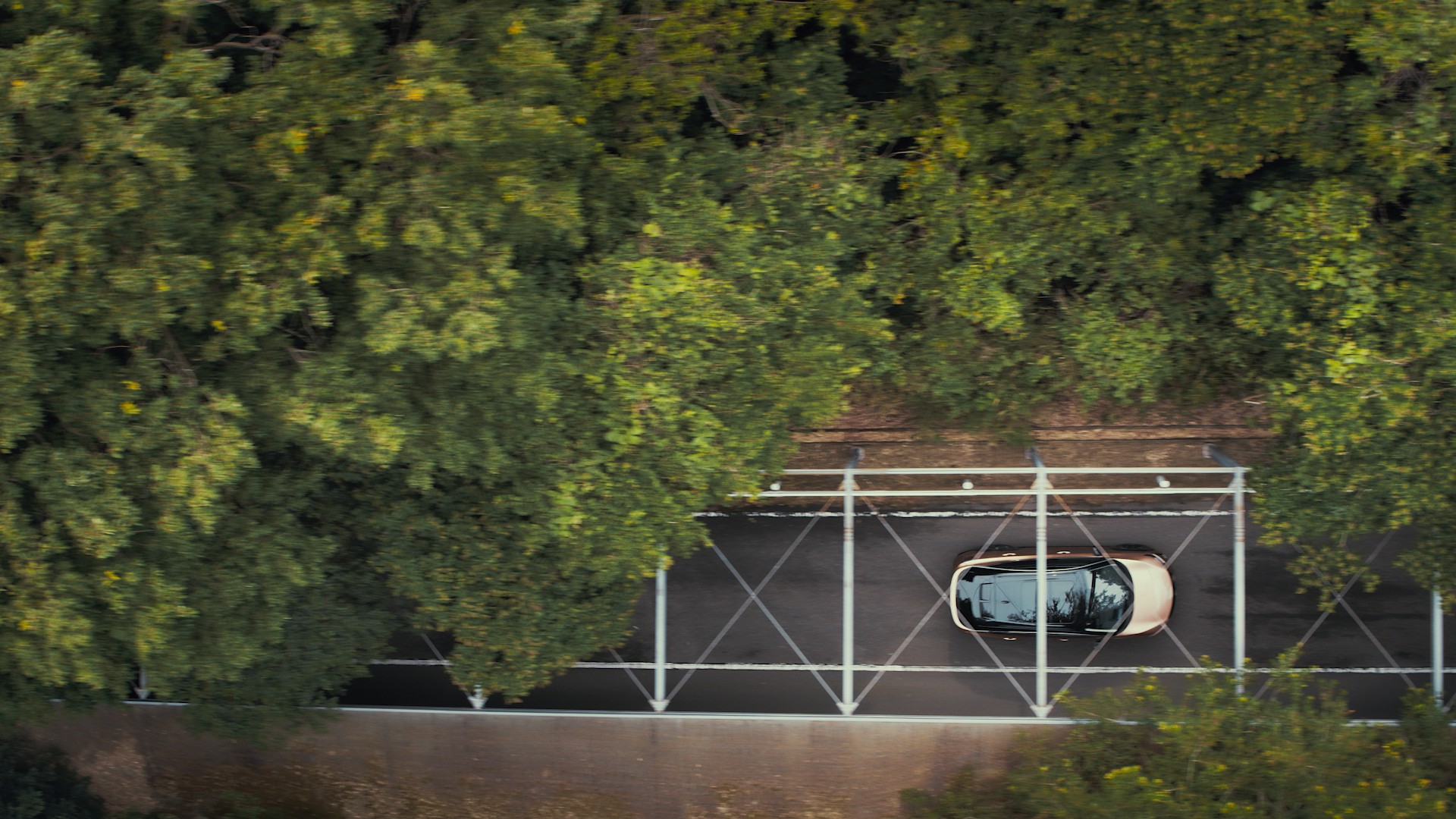 Developing access to the Nissan EV charging network
From the launch of the first generation of LEAF, Nissan collaborated with various actors, such as public bodies and utility companies to promote electric vehicles and develop a proper charging infrastructure. To jumpstart the EV ecosystem, Nissan chose to provide a network of charging stations to their users.
Plugsurfing supports Nissan to enable convenient access to participating Nissan dealership charging stations through the Nissan Charge App. As of today, Nissan EV customers can access around 200 dealership stations in ten European countries.
Eliminating complexity for drivers
Nissan's customer-centric approach aims to make the switch from petrol to electric as easy as possible. Getting familiar with the ins and outs of EV charging works can take time and patience. It's especially daunting for less tech-savvy customers who are not always comfortable using the app.
Plugsurfing helps Nissan remove barriers to entry by providing the best user experience for their customers. Modeled after the Plugsurfing charging app, Nissan Charge enables drivers of electric cars to find and access compatible chargers anywhere in Europe. Through the Plugsurfing network, they can tap into a network of more than 250,000 charging stations, making traveling to new regions or long distances in an EV possible.
The app and charging key gives drivers the freedom to move, even if they have no access to charging at home. The partnership between Plugsurfing and Nissan started in October 2019. Since then, over 20,000 keys have been shipped to drivers around Europe.
Seamless charging experience
Working closely with charge point operators, Plugsurfing ensures that information about charging stations displayed in the app is always up to date. Using the map search feature in the app, EV drivers can steer clear of stations that are out of order or in use.
Nissan Charge users have access to a dedicated customer portal to manage their details, order charging keys, add payment methods and review charging sessions.
Drivers are never alone along their customer journey. They can find information about Nissan Charge, charging, or billing in a dedicated knowledge base. If they require assistance, they can reach out to customer support in the app.
Nissan Charge perks
The price of public charging is an important consideration for many when assessing EV ownership. As such, many car brands focus on this element of the customer experience and organize convenient and affordable access to networks for their drivers.
Plugsurfing collaborated with Nissan and partner charge point operators to provide preferential prices for Nissan customers at charging points across Europe. Nissan has also eliminated roaming fees for Nissan Charge drivers at participating Nissan dealerships.
What's next for Nissan
Later this year, Nissan is kicking off pre-sales of the ARIYA, its first all-electric crossover SUV. With an estimated range of up to 610 kilometers, the ARIYA is the perfect companion for daily commutes and road trips alike.
ARIYA is just the start. Nissan is continuously investing in electric vehicle research, including e-POWER technology. The company has a clear plan for sustainable growth in Europe, expecting 75% of the sales mix to be electrified by the end of 2023.
Plugsurfing is supporting Nissan in their efforts to reach that commitment and roll out their services to end-users.
* NEDC (New European Driving Cycle)