Our platform is purpose-built to solve the biggest challenge in the EV industry, fragmentation. We do that by consolidating and simplifying the technology ecosystem. We are here to transform charging for good.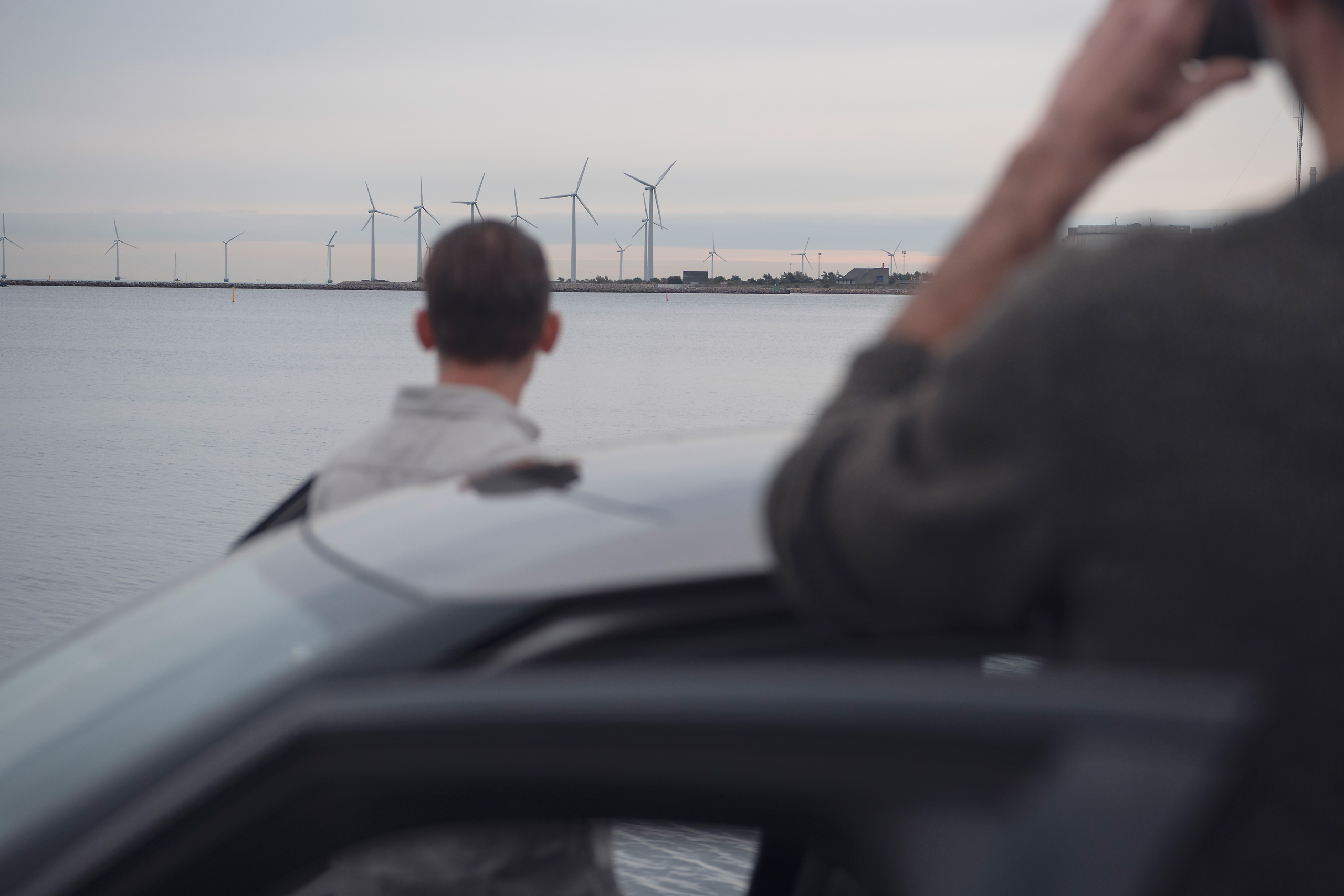 The first end-to-end EV charging platform
Our charge point management system (CPMS) covers everything CPOs need – from tariff configuration to advanced analytics and reporting.
We've integrated the driving and charging experiences, making it easy to find and use stations across Europe. There's also business products for EMPs, fleets and car makers.
API driven platform built on open standards
Power Platform is an API-first platform 🧬 that connects hardware, business and automotive through integrations. Connect ⛓ anything and tap into our CPOs and drivers network 🌐 from outside.
CPO integration
Connect your chargers to the Plugsurfing Power Platform through open charge point protocol (OCPP). Reap the benefits of cloud-based management, reporting and network operations. Advanced analytics and business connectors keep your operations running efficiently.
EMP integration
Driver-facing products benefit from transport protocol experts group (TPEG) integrations and extensive APIs. Our turnkey solutions include white label app and fleet support. This means happy customers on any device or vehicle.
Built for growth
Power Platform is built on a modern, scalable and robust microservices architecture that's easy to connect and configure. It's the most versatile product on the market, ready to scale and grow with your business.
Power Platform by plugsurfing️
Variable SLA and support agreement
Whichever of the platform's product you join, our team can support your migration and operations.
Field-tested in demanding conditions
Our platform is purpose built for the industry and tested in the most advanced EV markets in Europe, like Norway
GDPR compliant from the start
All partner and customer data is kept strictly private, adhering to the latest GDPR guidelines.
Thank you for your submission. We will be in touch shortly.
Contact us to find out more about our product and how we can support your business.