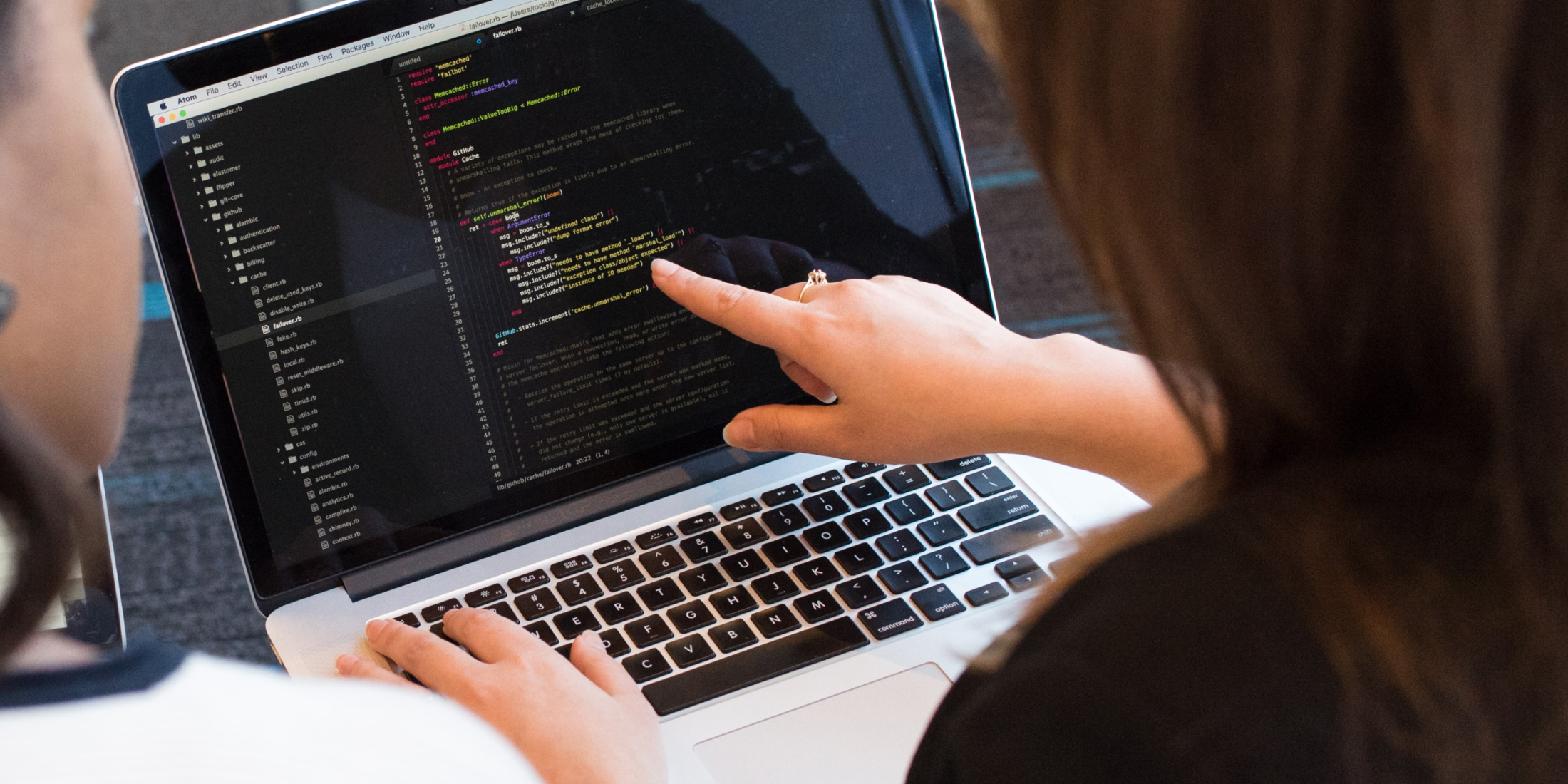 Can you tell us a little about yourself?
I spent the last 15 years working in IT. I started my career as a Business Intelligence developer and later transitioned to a solutions architect. Over the years, I held multiple roles in different companies where I got an opportunity to work with APIs and manage integration teams.
How did you get into product management? What do you like about it?
What got me interested in the product management role was the ability to take the product from vision to production. In my role as a PM at Plugsurfing, I got the chance to use my past experience to add value to our existing and new products and make an actual impact in users' everyday life.
Your team worked with Volvo and NIO on the Drive API implementation. How was the cooperation?
It went really well. It was the first implementation of its kind, so we worked closely with both teams to adjust the software to their needs.
Collaborating with customers on a new product brings new challenges. We had to accommodate different needs, deadlines, and time schedules. But I'm happy to say that the product launch was successful.
We are now working on expanding the API's capabilities and continuously adapting it to the changes in the charging industry.
Our goal with Drive API was to fill the gap between customer expectations and industry-standard protocols. For example, we have implemented features such as subscriptions, campaigns, and payment management, which are not yet covered by standard protocols. Developers find it easier to utilize Drive API than create all the needed modules from scratch.
How will Drive API impact the EV charging experience? Do you think it might speed up EV adoption?
We want drivers to have a seamless charging experience, their journey easy and complete. At the same time, the API has to be effortless to integrate, to contain what is really needed, so that the onboarding process goes smoothly.
We tried to make the getting started process as simple as possible. This way, our partners can offer their drivers a fully integrated charging experience, with access to Pan-European coverage through the Plugsurfing network, without having to shuffle multiple apps.
What are the next steps for the developer platform?
We are focusing on streamlining the customer onboarding process and developing the API, so it can lead to technological gains in the EV industry. At the same time, we provide tools to partners to help them manage the driver experience.
You are currently leading two teams: a developer platform team and a data team. How has it been so far? Do the teams collaborate?
It has been fun! I have two fantastic, customer-centric teams that work together on features that improve the user experience. Having two teams gives me better insight into what our customers want and how to optimize the solutions we implement.