Charge Right Away
Let's start with the basics. Many of us download Plugsurfing because we just want to charge our electric vehicles right away, without any hassle. Well, good news – we've made it super simple. When you open the app, you can choose the plug that matches your car and set up your preferred payment method. The app then works its magic, filtering out the chargers that are compatible with your ride and guiding you to the closest available charging spot.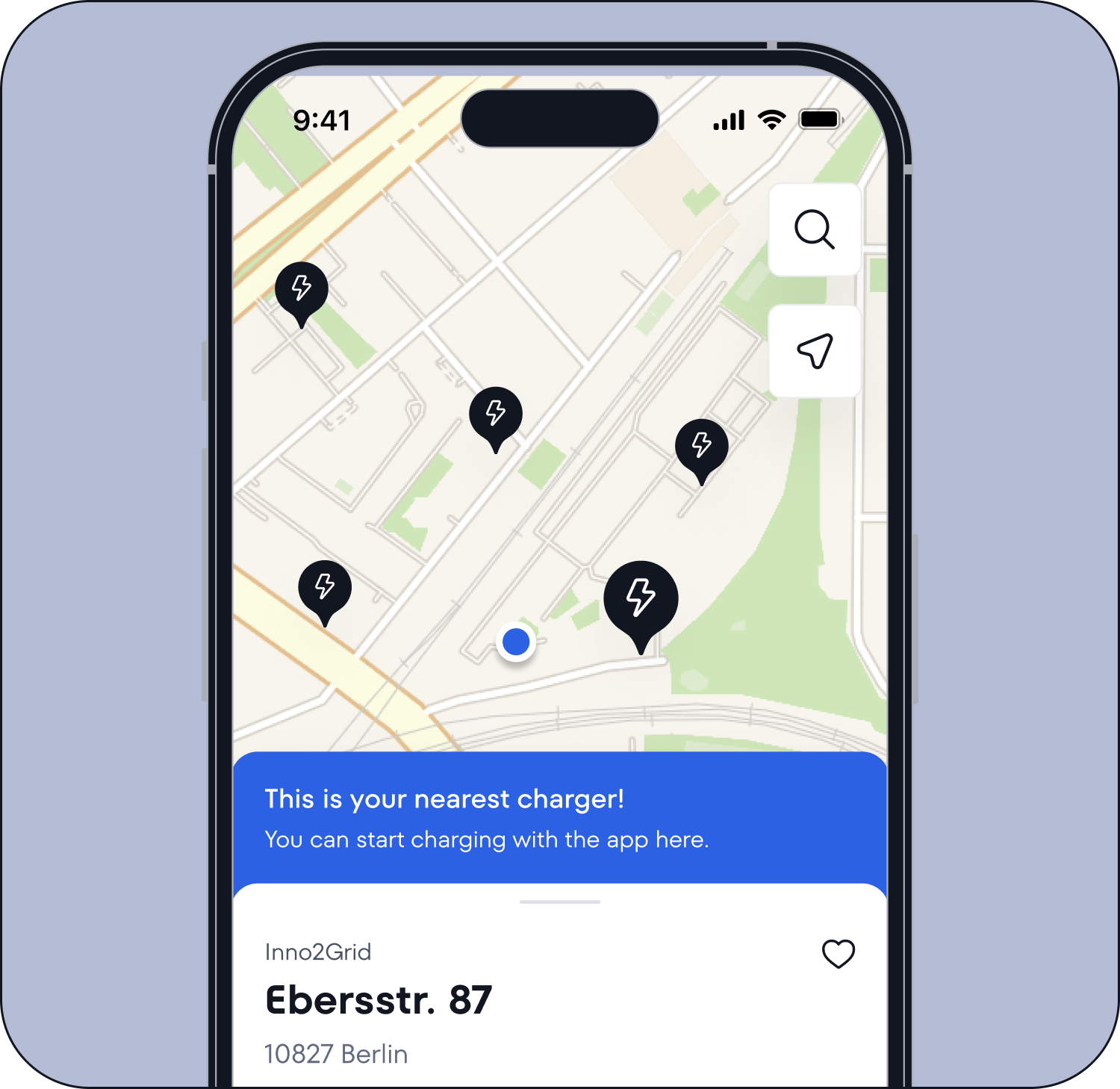 Stay in Control 🌟
We've revamped the app's navigation to make your life easier. Thanks to our new quick filters, you can now effortlessly locate available chargers and fast chargers with a capacity of over 40 kW. And for those who like to fine-tune things, you can filter based on charging speed, plug type, and whether you prefer starting your charge with a card or using the app.
Oh, and if you ever forget to activate your charging card, don't worry – the app's got your back. It'll send you a friendly in-app reminder so you won't be left scratching your head at the charging station.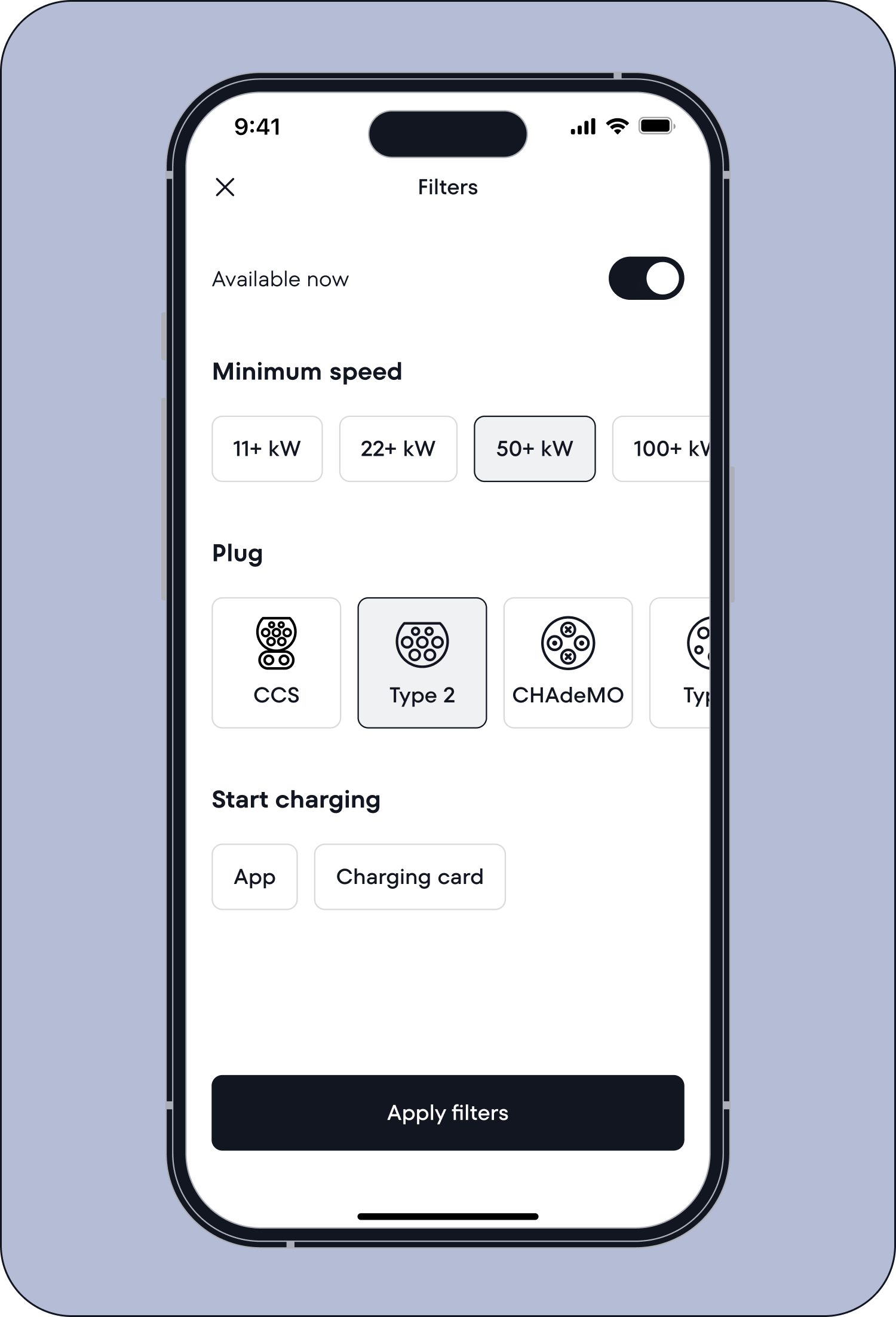 Make Informed Decisions 🌐
Choosing the perfect charger to match your preferences is key, and our app makes it a breeze. Our location preview provides all the crucial details about a charging spot: operator name, address, available connectors, charging speed, and how to start a charging session. We've even added extra info, like when the charger was last used and its availability on different days of the week. No more guessing – you'll know if you're likely to find an open charger.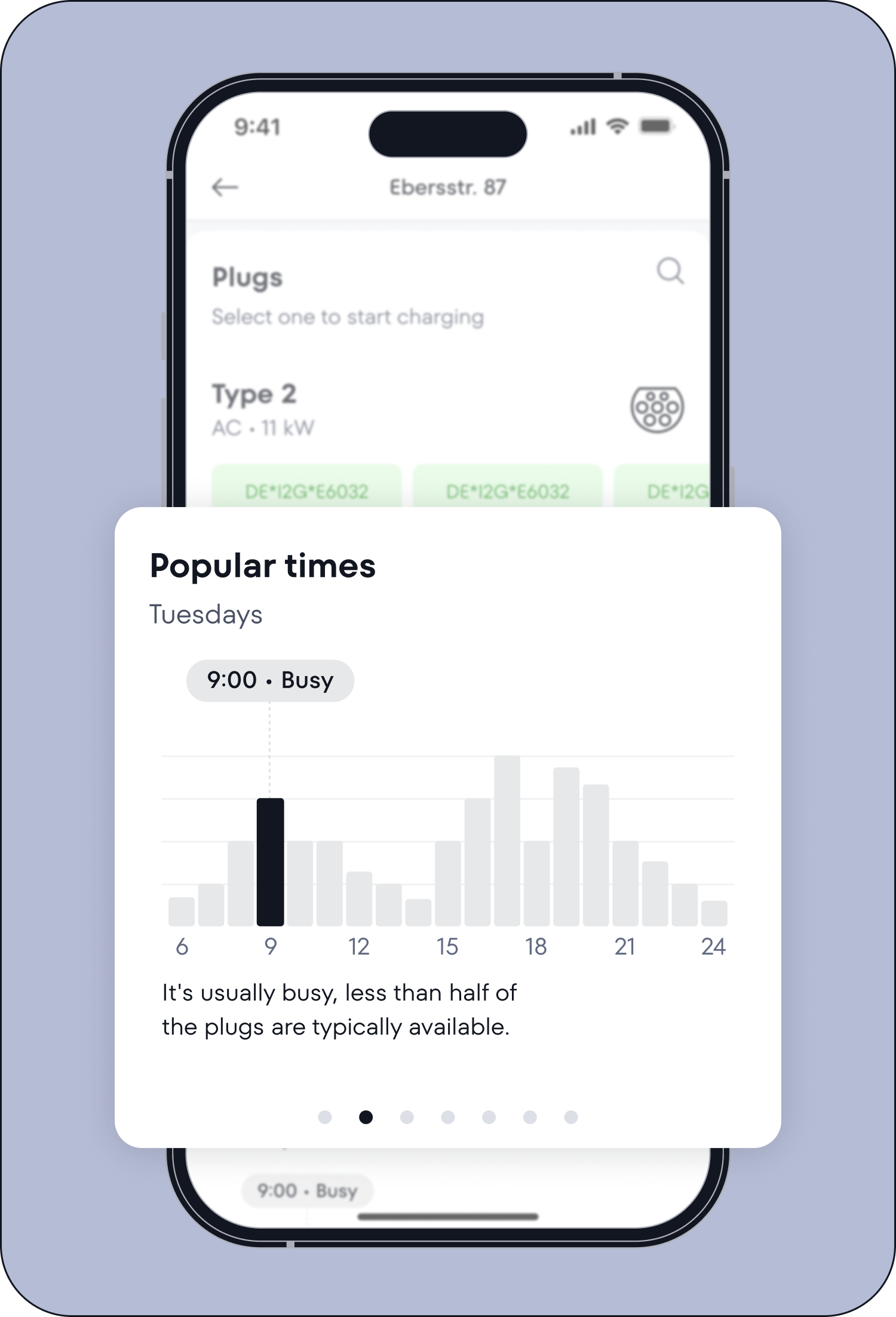 Exciting Network Expansion News
But wait, there's more exciting news! Just in time for your autumn roadtrips, Plugsurfing is extending its charging network even further. We now offer access to a staggering 550,000 charge points across 27 European countries. Yes, you read that right! So whether you're planning to explore the stunning countryside of France, take a scenic drive through Germany, or venture into the picturesque landscapes of Italy, we've got you covered.
Charge with Peace of Mind 🧘‍♀️
In the location details, connectors and prices are neatly grouped by type, with larger buttons for easier selection. If you're faced with an array of connectors and aren't sure which one to pick, no sweat. Our new EVSE search recognizes the location's characters, so you only need to enter a few letters or numbers to select the right connector. And before you start charging, we'll give you a final overview to double-check everything.
When your charging session is done, you can rate your experience and see how long it'll take for your invoice to be processed – total peace of mind. And if something's not quite right, we've added a hotline button for each location, so you can reach out to the charge point operator directly.
More Details on Your Charging Session 📊
With the new app, you'll get more insights into your charging session. If you initiated charging through the app, you'll see how long you've been charging. If there's a blocking fee at the charging location, you'll know when it kicks in. Plus, it's easier than ever to return to your ongoing session, and you can stop it anytime, whether in the app or with your charging card.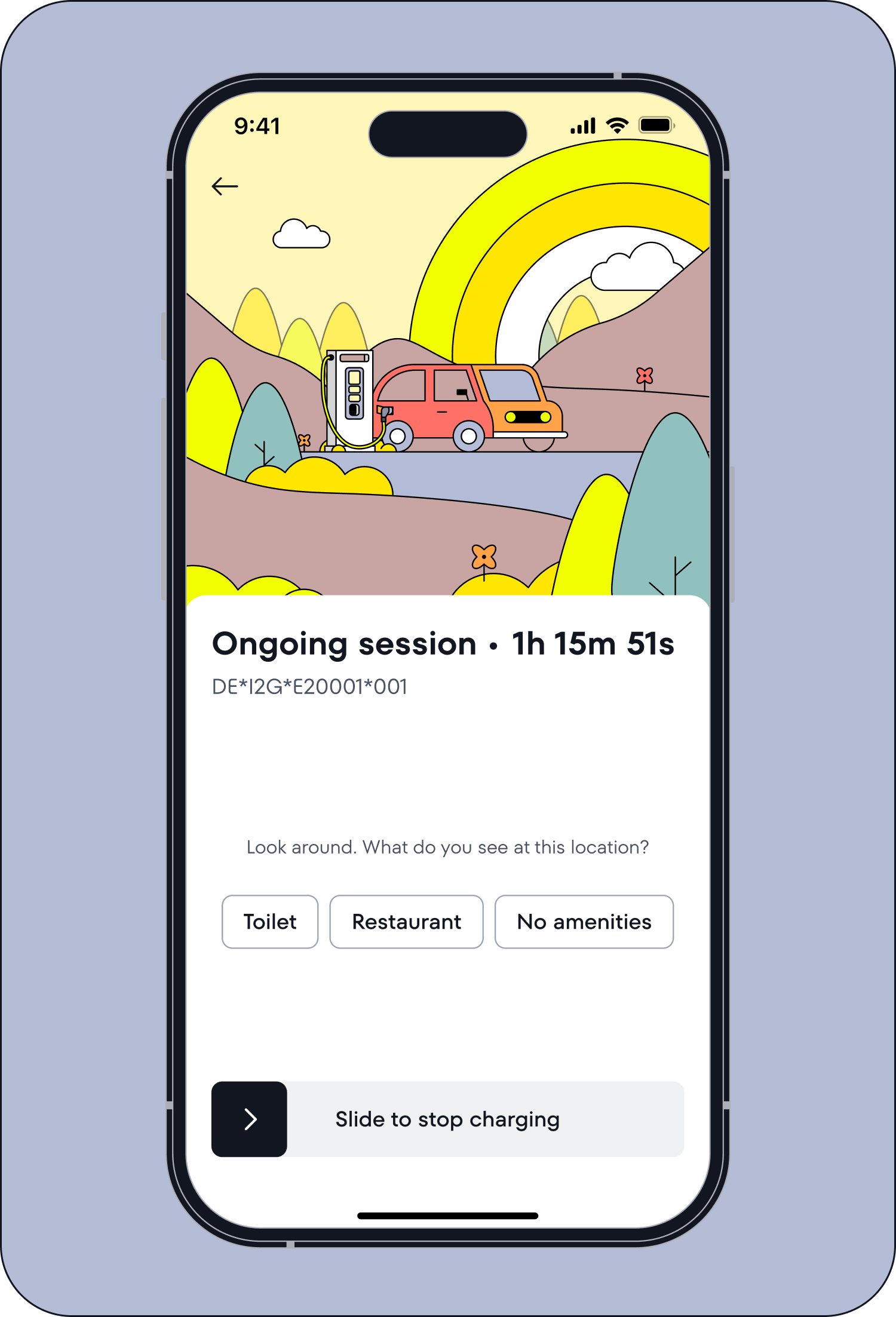 Keep Track of Your Spending 💰
Curious about your monthly charging habits or need to keep an eye on your credit card bill? Our new Activity tab has you covered. It provides a detailed review of your charging session history and summarizes your monthly activity. For each charging session, we now display additional information, including session times and payment details.
Check Out Version 8 Today 🚀
Excited? To experience all these improvements, simply download or update your Plugsurfing app today. We've designed these changes with your needs in mind, so you can enjoy a carefree charging experience. Happy driving and charging, folks, and have a fantastic autumn road trip with access to our ever-expanding network of 550,000 charge points across 27 European countries.
Download the Plugsurfing app here