NIO users will be able to access Plugsurfing's network of chargers directly via the dashboard in their car or the NIO app. They will be able to search for, access, and pay flexibly at public charging points all from within this built-in interface, eliminating the need for alternative apps and access methods associated with public charging. In addition to that, the NIO car key can be used to activate chargers without the need of carrying additional cards, which is an innovative solution to further enhance the user experience and a clear step to eliminate the complexity of public charging services.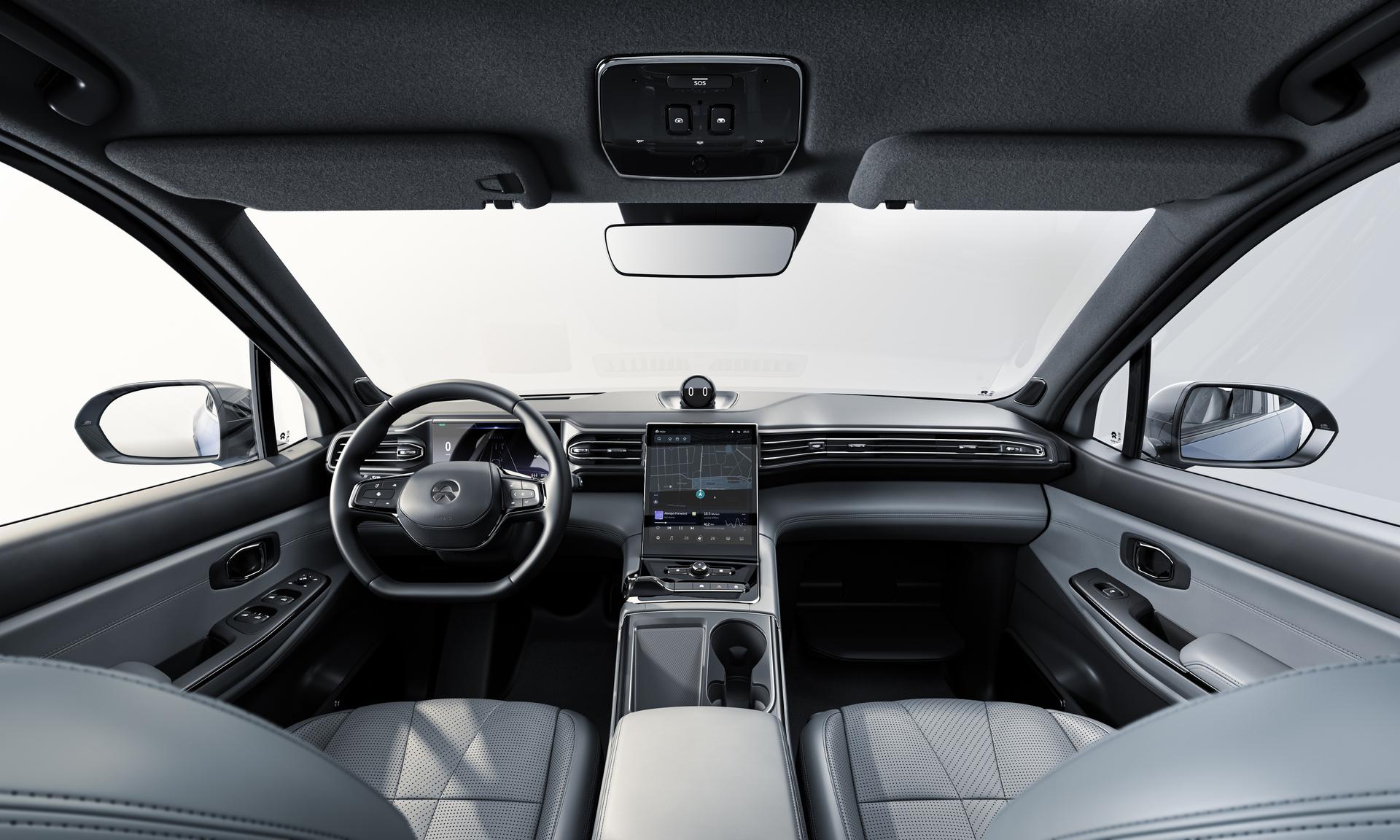 This experience is enabled by Plugsurfing's Developer Platform and Drive API, which directly integrates charging information into the car's dashboard and app, creating a seamless driver experience tailored to NIO's brand.
Solutions like this underline the importance of designing easy to use software and decreasing fragmentation in the public charging ecosystem. Plugsurfing's vision to bridge the gaps in emobility has brought together both charge point operators and electric vehicle manufacturers through its Plugsurfing Power Platform. By connecting these parties, the charging experience becomes as connected and hassle-free as possible for the over one million drivers who rely on the platform.
"Plugsurfing is excited to support partners with the integrations necessary to bring their customer experience vision to life," says Tatu Kulla, Plugsurfing CEO. "NIO has an innovative approach and we're eager to see their community of users grow in Europe."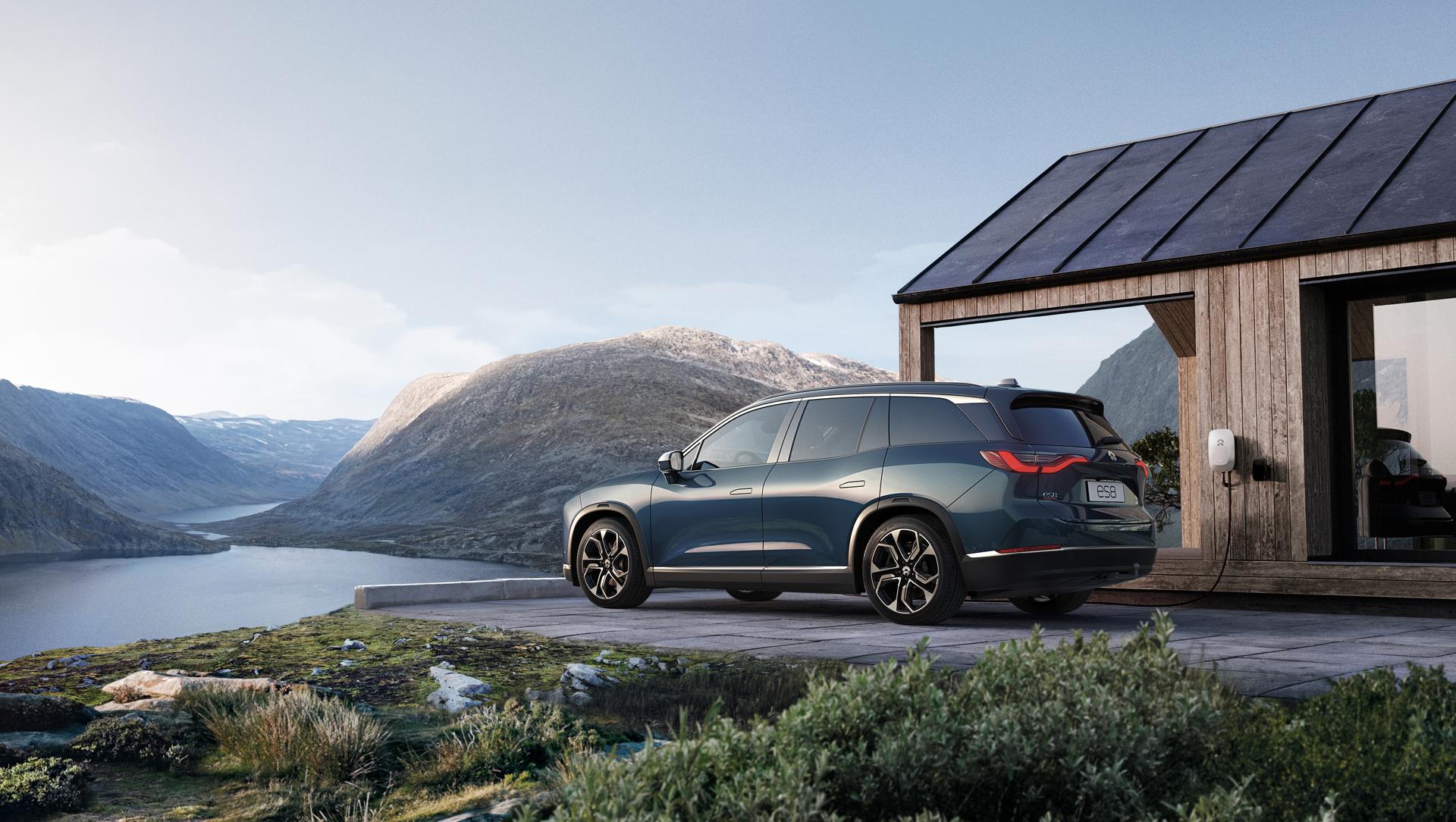 "With the rollout in Norway, NIO will continue to bring forward the values that characterize our premium charging services. Plugsurfing adds a large amount of charge points to our growing network of Battery Swap Stations and NIO chargers," says Hui Zhang, VP NIO Europe. "Ease of use, innovative technology, and an active community of users are core aspects of the NIO experience. This partnership marks an important next step to our common goal of a sustainable future."
Plugsurfing looks forward to offering NIO users the most convenient charging experience available on the market. This is one step towards making public charging more accessible, affordable, and transparent. Plugsurfing is dedicated to collaboration that brings the transition to electric mobility further and builds the bridges that connect newcomers to the market.
Plugsurfing's APIs were developed to scale over time to match evolving needs of the drivers and the EV industry. Developers can get started right away by logging into developer platform to get the latest documentation, articles, API references, and sample code.
This solution makes it easy to embed seamless EV charging into carmakers' in-house technology and app experience, giving them the ability to create their own tailored customer experience for easy car charging. The electric car experience does not end at the dealership, and Plugsurfing is excited to support NIO's European launch through this new partnership.
—
About Plugsurfing
Plugsurfing aligns the entire car charging ecosystem—drivers, charging point operators, and carmakers—within a single platform. The over one million drivers connected to our platform benefit from a network of over 250,000 charging points across Europe and a reliable experience through our app or solutions designed for our partners. We serve charging point operators with a back-end cloud software for managing everything from country-specific regulations to providing diverse payment options for customers. Carmakers benefit from white label solutions as well as deeper integrations with their in-house technology. Our platform-based ecosystem has already processed more than 18 million charging sessions. Plugsurfing was founded in 2012 in Berlin and was acquired fully by Fortum Oyj in 2018.
Plugsurfing press contact: Maxwell Philp, maxwell.philp@plugsurfing.com
About NIO
NIO Inc. is a pioneer and a leading company in the premium smart electric vehicle market. Founded in November 2014, NIO's mission is to shape a joyful lifestyle. NIO aims to build a community starting with smart electric vehicles to share joy and grow together with users. NIO designs, develops, jointly manufactures and sells premium smart electric vehicles, driving innovations in next-generation technologies in autonomous driving, digital technologies, electric powertrains and batteries. NIO differentiates itself through its continuous technological breakthroughs and innovations, such as its industry-leading battery swapping technologies, Battery as a Service, or BaaS, as well as its proprietary autonomous driving technologies and Autonomous Driving as a Service, or ADaaS. NIO launched the ES8, a seven-seater flagship premium smart electric SUV in December 2017 and began deliveries of the ES8 in June 2018 and its variant, the six-seater ES8, in March 2019. NIO launched the ES6, a five-seater high-performance premium smart electric SUV, in December 2018, and began deliveries of the ES6 in June 2019. NIO launched the EC6, a five-seater premium smart electric coupe SUV, in December 2019, and began deliveries of the EC6 in September 2020. NIO launched the ET7, a flagship premium smart electric sedan, in January 2021, and began deliveries of the ET7 in March 2022. NIO launched the ET5, a mid-size premium smart electric sedan, in December 2021.
NIO press contact: Patrick Lengenfelder, patrick.lengenfelder@nio.io
Please see media resources for logos and photos for your content creation.