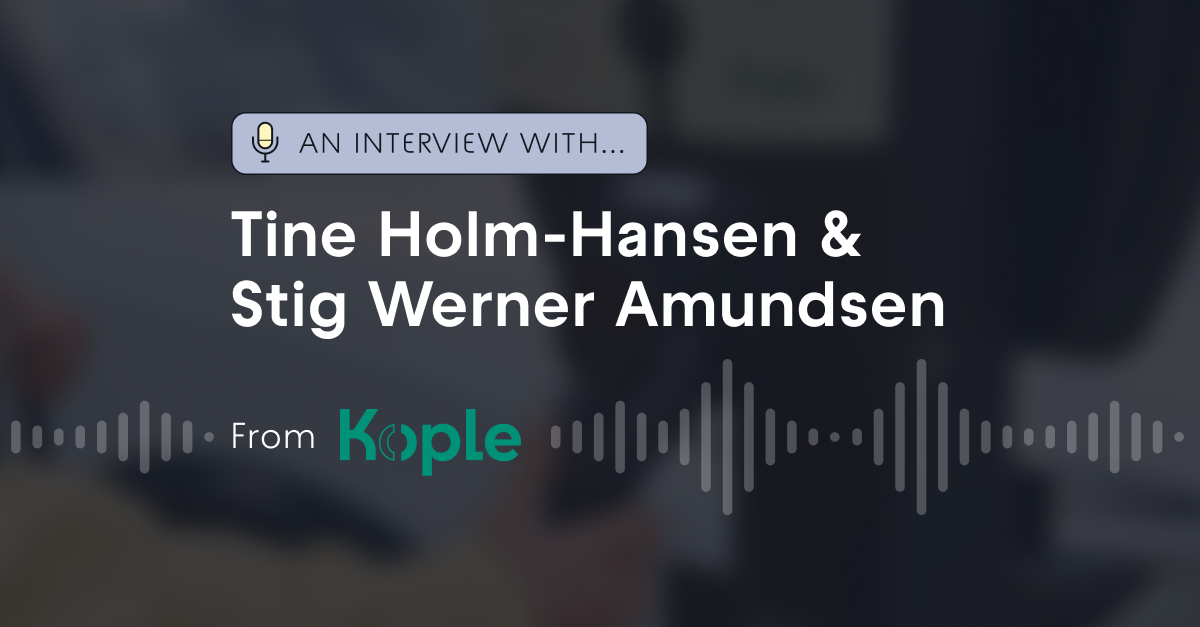 For a charge point operator, what are the biggest changes you see in the summertime?
Stig: Thanks to the Plugsurfing Power Platform, we are fully aware of which are the busiest locations throughout the year. In the summer, these tend to change. The population is on the move during the summer.
Tine: For the rest of the year, some of the most popular locations are daily charging sites, where people living or working nearby charge their vehicles. These sites have a lot fewer customers in the summer.
How do you prepare for this shift?
Stig: We make sure we have a good supply of the most used charger parts to be able to react fast if we experience downtime or faulted chargers. Waiting for spare parts can result in long lead times and charger downtime, and we want to avoid that.
We also need to make sure the information at the charging stations is correct. By focusing on updating the information at the charging site, users can find the information that they need when and where they need it. That way our customer support can focus on actual errors.
When people get in touch with your customer support, what sort of issues arise?
Tine: In summer, there are more customers who have never charged their EV on a public charger before. It's mostly not an issue, but some might reach out to customer support for help with the initial setup of the app as well as their user and payment information.
Stig: Sometimes our support receives questions that are more about the cars functionality than charging at our locations. Our support has learned some ways of helping the customers with car-specific issues. An example is that some cars must be locked before the car will begin charging. We experience that some customers would benefit from an introduction to their car and the charging process, either digitally from their car manufacturer, or when they pick up their new car.
How do you help your support team tackle these situations?
Tine: We're actually planning to have a meeting with all the charging support personnel next week and go through every step of the charging experience.
Stig: It's good to have this information fresh before the summer, how each situation should be handled and what everyone can expect.
We prepare our customer support so that they know what kind of traffic patterns they should expect and if there's downtime at different charging locations. They must also be aware of issues that are not really errors but can affect the user experience. This helps the support team solve the user's problem there and then, without having to escalate the case.
Tine: A typical reason for such support calls is that certain cars are more difficult to charge on some chargers than on others. Our support needs to be able to tell the driver how exactly to solve the situation.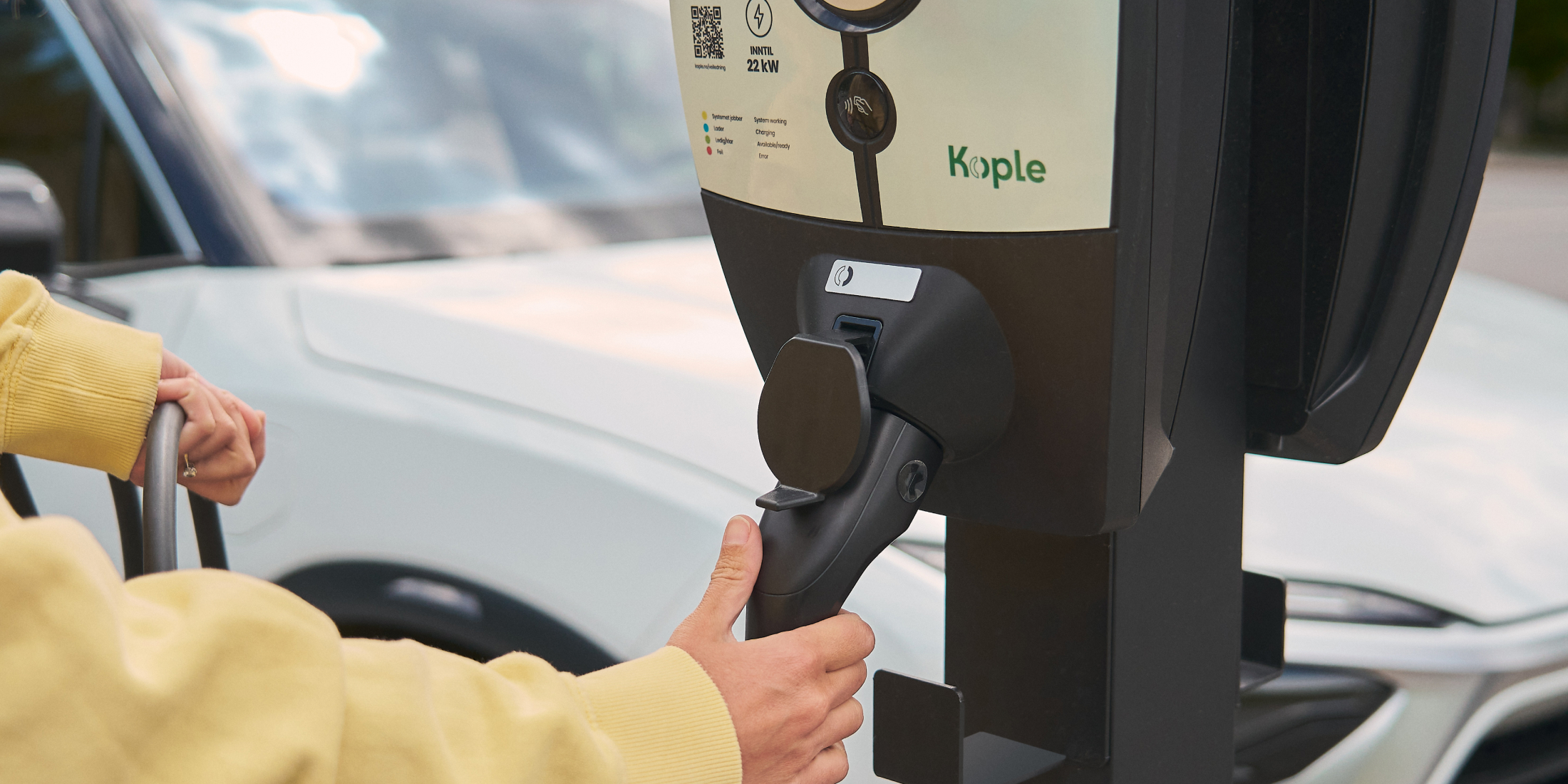 In addition to having the correct information at the charging stations, is there something else you can do to take the pressure off the support team?
Tine: Some of our marketing efforts are designed to help the customers prepare for the summer. For example, we're soon starting Facebook ad campaigns to remind users to order their charge keys if they plan to travel this summer. We're also following up with typical questions that they have, like what to do if your charging cable is locked into the car or the charger.
All summer we will run ads about roaming, to help people start their charging session fast, and in the same way that they do with other charge point operators. We have also made an instruction video that runs on social media all summer, showing the different methods for starting a charging session at our locations: with an app, RFID key, or drop-in payment.
How do you tailor your marketing for this summer season? Do you target specific locations based on peak traffic?
Tine: Before last summer, we targeted locations with busy chargers. This year we have many more charging locations available and show our ads all over Norway. We do however target specific locations when we launch a new charging site, to help people learn about a new charging possibility.
As a result of this discussion, we ended up planning a joint email newsletter to Kople's customers to provide them with tips to make charging during the summer more carefree.