Plugsurfing is excited to announce the latest addition to its alliance of carmakers, Chinese EV maker XPENG. XPENG drivers in Norway will get Plugsurfing's charging solution and a cobranded charge key, which gives them access to public charging across Europe through Plugsurfing's network of 300,000 charge points.
"It's great to see XPENG join the club of international car brands that chose us for their European charging solution. We're thrilled to have them as part of our alliance and to offer their drivers a world-class charging solution," says Plugsurfing Chief Sales Officer Michael Warner.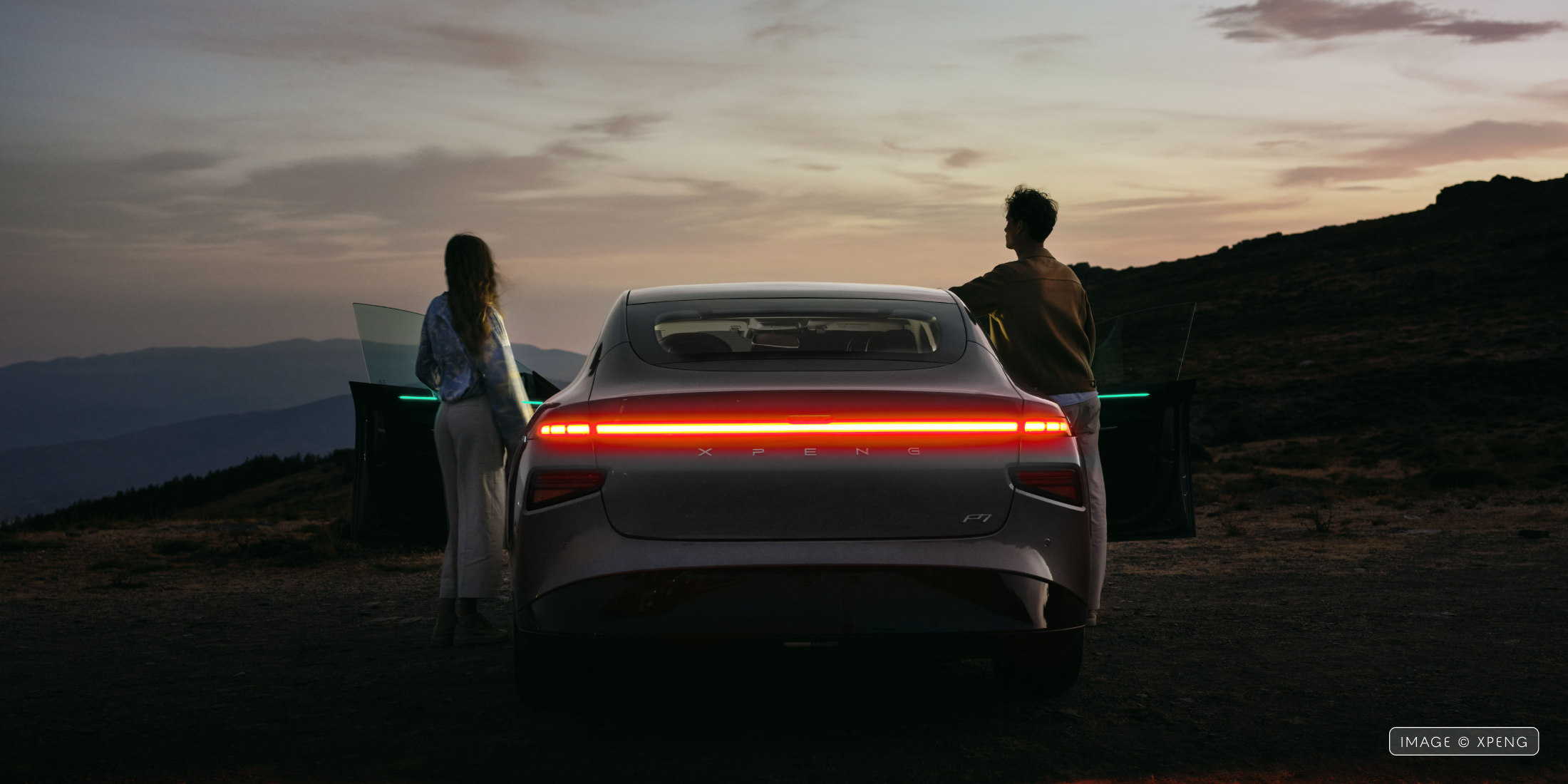 XPENG is on a mission to bring technology to the forefront of the EV experience. Its XPILOT and Xmart OS smart EV software rival the EV leaders on the market. The partnership with Plugsurfing reflects XPENG's commitment to innovation and cutting edge technology by giving its drivers the premier charging solution in Europe.
"As a leading EV manufacturer, we want to continuously enhance every part of the customer journey, which includes offering services that complement our range of vehicles. We believe partnering with Plugsurfing will help strengthen our offering to drivers across Scandinavia," says Xiaopeng He, CEO & Chairman of XPENG.
XPENG brought its vehicles to the European market starting with Norway in 2020, and opened its direct sales store in Sweden, Denmark, and the Netherlands earlier this year. The offer with Plugsurfing is limited to its customers in Norway.
In addition to XPENG, Plugsurfing provides its charging solution to Chinese carmaker NIO in Norway and has longstanding partnerships with many European car brands, such as Volvo, Polestar, Renault, and Jaguar Land Rover.
—
About XPENG
XPENG is a leading tech company that designs, develops, manufactures, and markets intelligent mobility solutions. We explore the diversity of mobility including electric vehicles (EVs), electric vertical take-off and landing (eVTOL) aircraft, and robotics. We focus on creating a future of mobility that uses thoughtful and empathetic intelligence to improve the driving experience.
XPENG is committed to in-house R&D, with almost 40% of our employees working in R&D-related areas helping to develop our expanding product portfolio. The Company has created a full-stack Advanced Driver Assistance System (XPILOT), as well as an intelligent operating system (Xmart OS) for an enhanced in-car experience. XPENG has also developed core vehicle systems for enhanced driving capabilities, including powertrains and advanced electronic architecture.
XPENG is headquartered in Guangzhou, China with multi-regional offices in Beijing, Shanghai, Shenzhen, Silicon Valley, and San Diego. In 2021, the Company established its European headquarters in Amsterdam, along with other dedicated offices in Copenhagen, Munich, Oslo, and Stockholm. XPENG's EVs are manufactured at the fully-owned plant located in Zhaoqing, China. To further expand our production capacity, two new self-owned intelligent EV manufacturing bases in Guangzhou and Wuhan are under construction now.
For more information about XPENG and our product availability in specific regions, please visit our website: www.heyXPENG.com
XPENG press contacts: Rosanne Wu, wuqr@xiaopeng.com and Liya Huang, huangxl3@xiaopeng.com
About Plugsurfing
Plugsurfing aligns the entire car charging ecosystem—drivers, charging point operators, and carmakers—within a single platform. The over one million drivers connected to our platform benefit from a network of over 300,000 charging points across Europe and a reliable experience through our app or solutions designed for our partners. We serve charging point operators with a back-end cloud software for managing everything from country-specific regulations to providing diverse payment options for customers. Carmakers benefit from white label solutions as well as deeper integrations with their in-house technology. Our platform-based ecosystem has already processed more than 20 million charging sessions. Plugsurfing was founded in 2012 in Berlin and was acquired fully by Fortum Oyj in 2018.
Plugsurfing press contact: Maxwell Philp, maxwell.philp@plugsurfing.com