CHARGING MADE EASY
Forget about multiple apps, accounts, and keys. With the Jaguar Charging app and charging key in your pocket, you can easily access, charge and pay at any of 500,000 charge points, from over 700 different operators across Europe.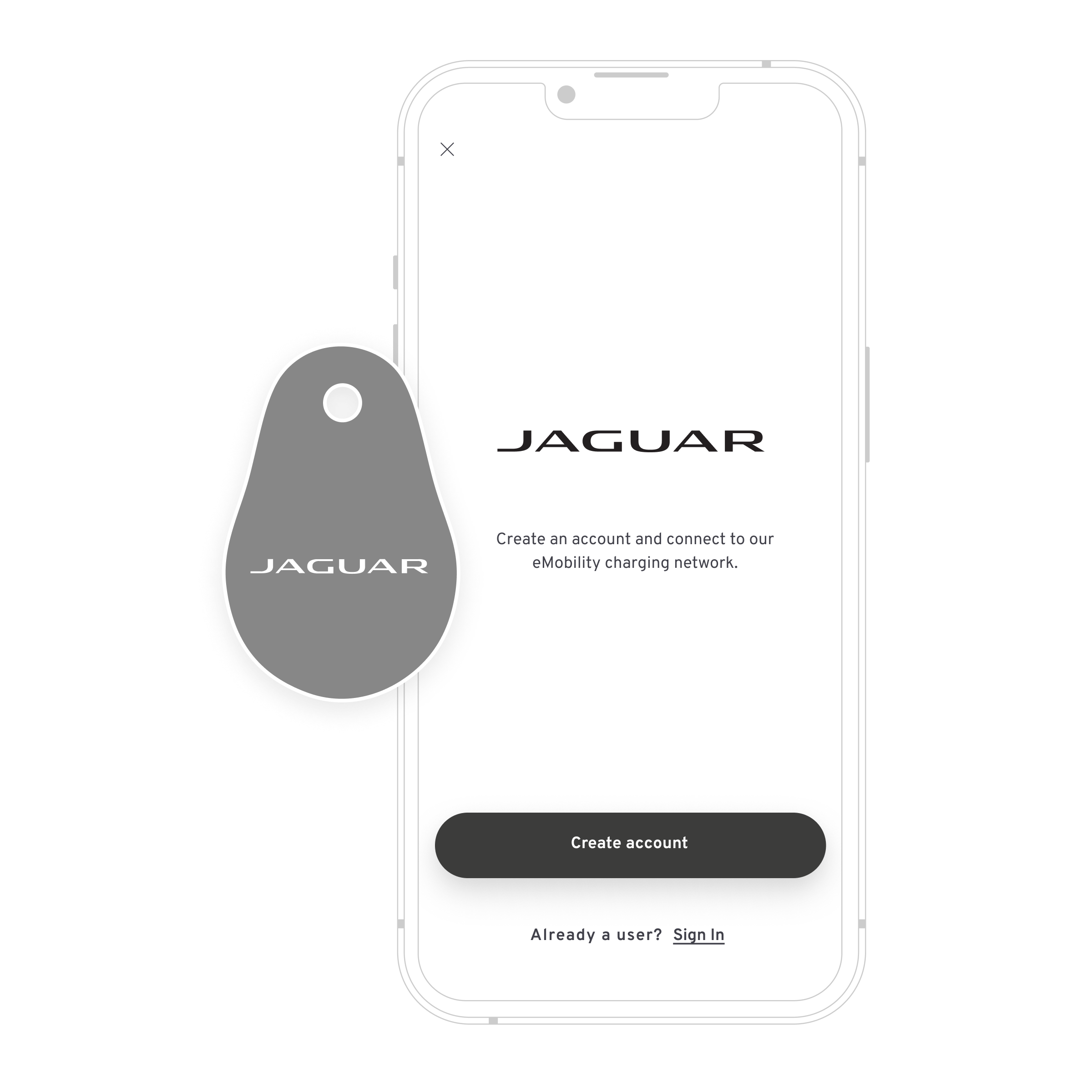 Bringing back the joy of a carefree drive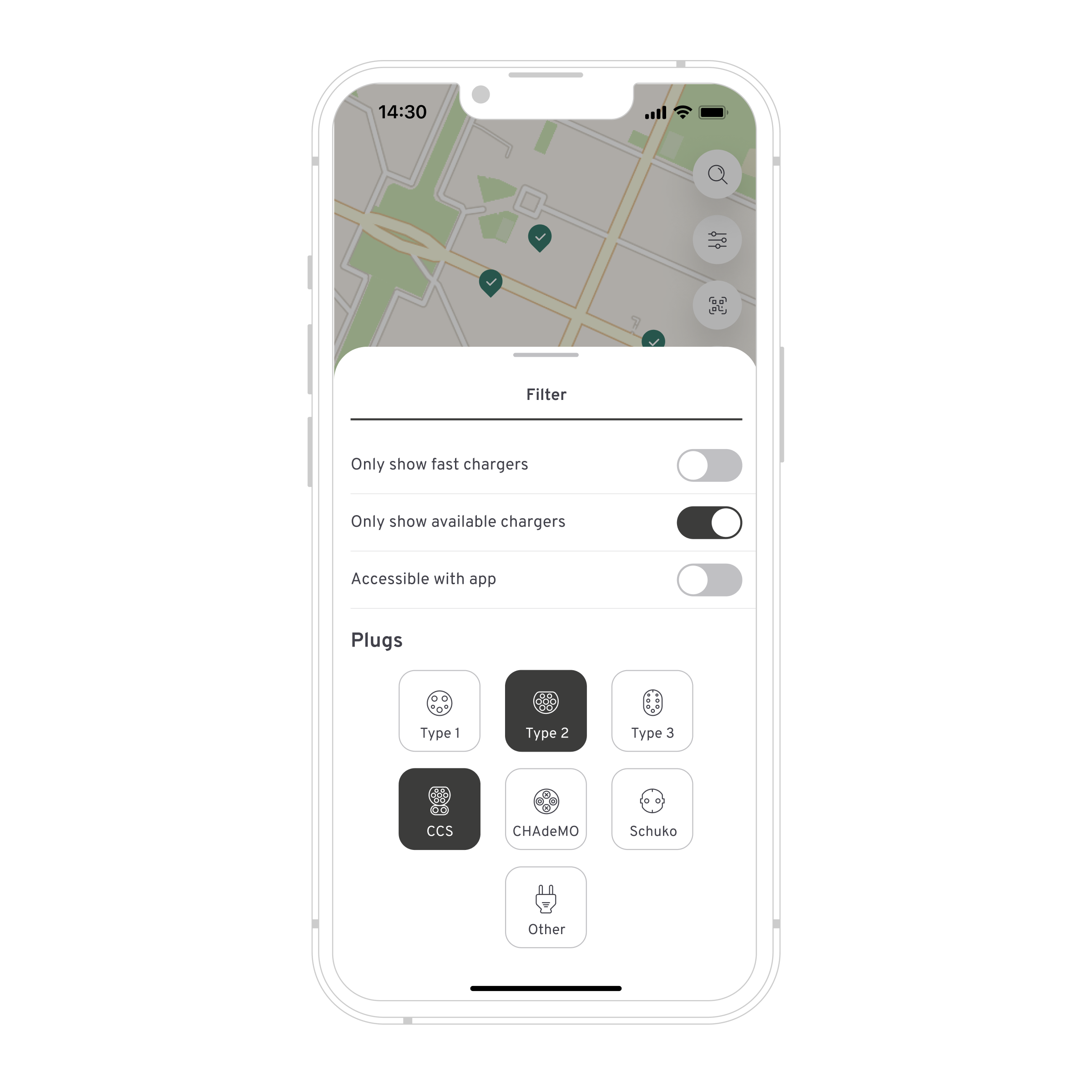 FINDING A CHARGER
Use the app to find chargers where you need them. Use filters to only show chargers that fit your Jaguar and choose your charging speed.
PRICING, AVAILABILITY AND CHARGING
Use your Jaguar Charging App to check up-to-date information on prices and availability from your phone. When you arrive, just tap your key and start charging.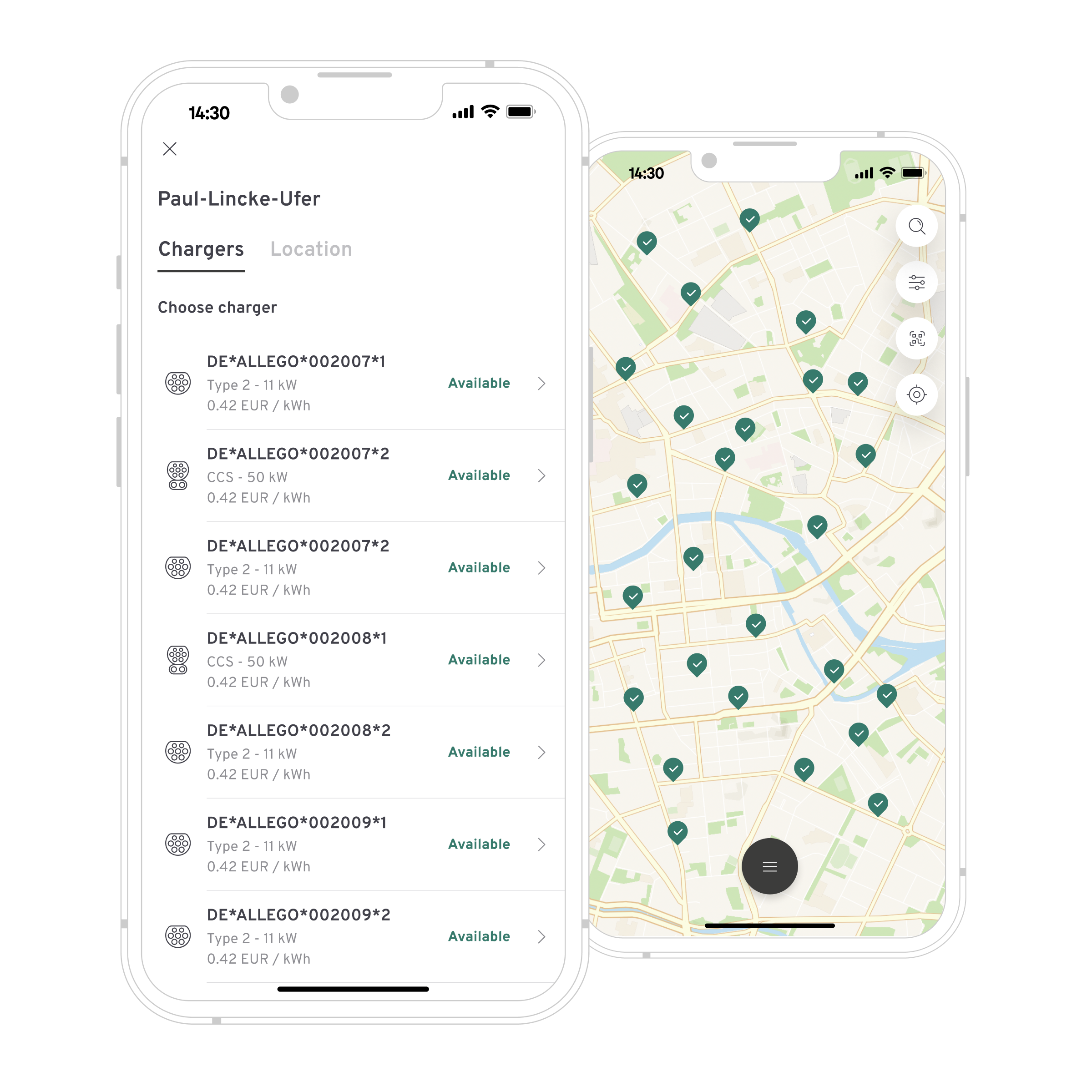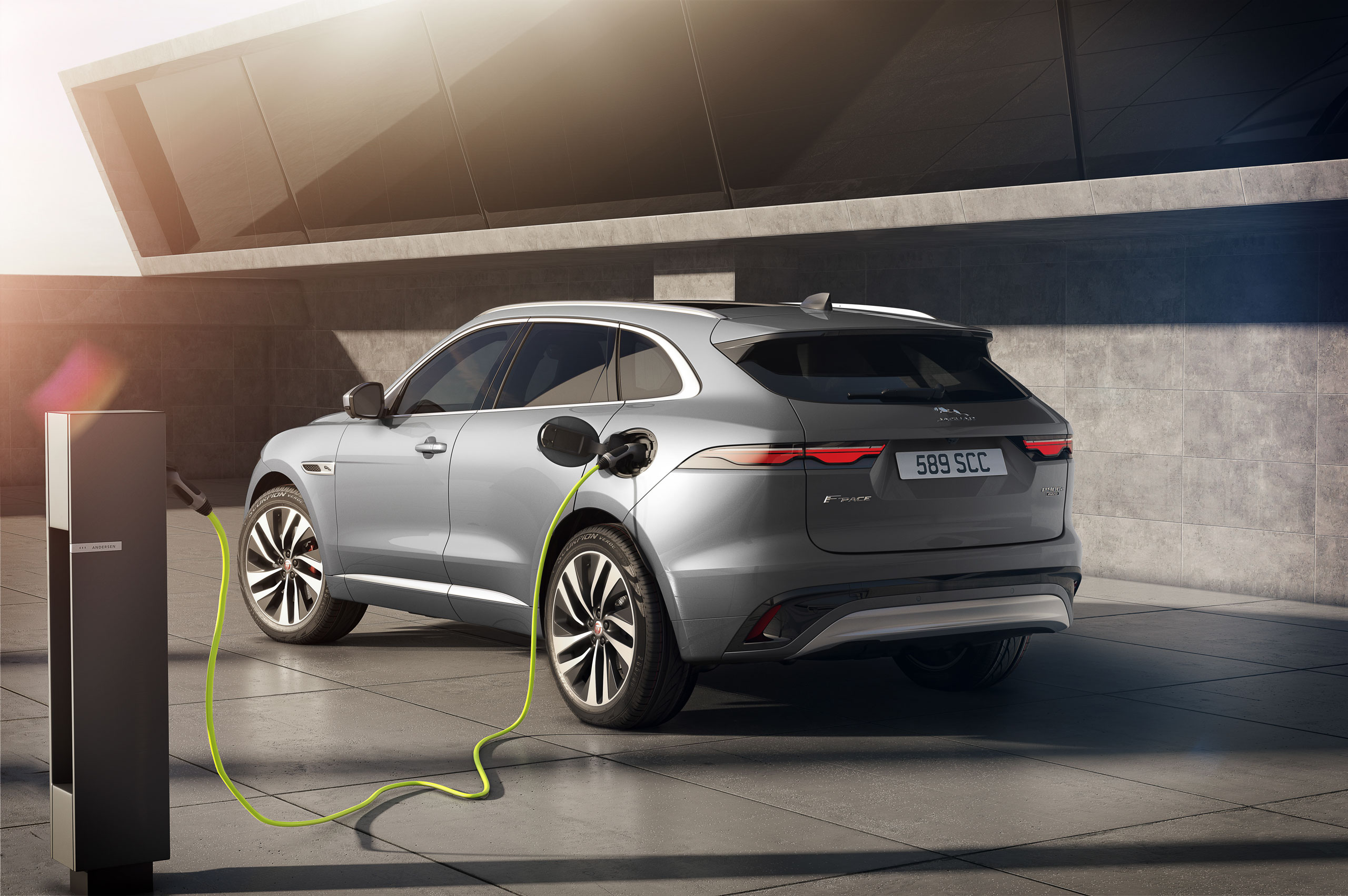 CHOOSE TO PAY-AS-YOU-GO OR SUBSCRIBE MONTHLY
You can simply Pay-As-You-Go and pay the price shown on your app at each charger. Or subscribe to a monthly membership to benefit from fixed prices for AC, DC, and Ionity chargers wherever you go.
Starting 1st May 2023, the Gold tariff is no longer available.
Get started in 3 easy steps
Download the app
Download your free Jaguar Charging app, available for iOS and Android
Set up your payment method
Set up your preferred payment method in your account. We support all major credit and debit cards.
Activate your charging key
Activate by entering the 12-digit ID from your charging key in the app.
Optional - Subscribe to fix your costs
Choose Platinum depending on how often you charge.
ACCESS THE JAGUAR CHARGING NETWORK ACROSS EUROPE
Jaguar Charging is available in the following markets:
Austria
Belgium
Bulgaria
Czech Republic
Croatia
Denmark
Estonia
Finland
France
Germany
Hungary
Italy
Iceland
Ireland
Lithuania
Latvia
Luxembourg
Netherlands
Norway
Poland
Romania
Spain
Slovenia
Slovakia
Sweden
Switzerland
UK